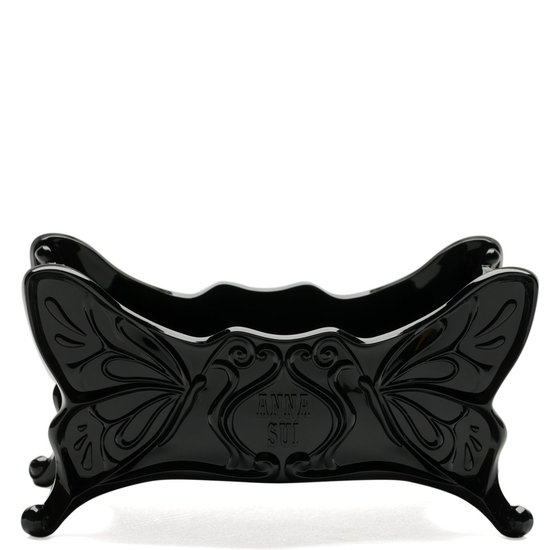 Rollover image to zoom
Reviews

perfect vanity tray
I bought this alone with the box for my future vanity. I love the look of it its not huge, but a nice sized tray for some more everyday items or even that collection of special occasions lipsticks, perfume or eyeshadow.
This just has so many things that can be used for and like the box has a beautiful design that is just lovely.
I can not wait until its on my vanity!
---