Anna Sui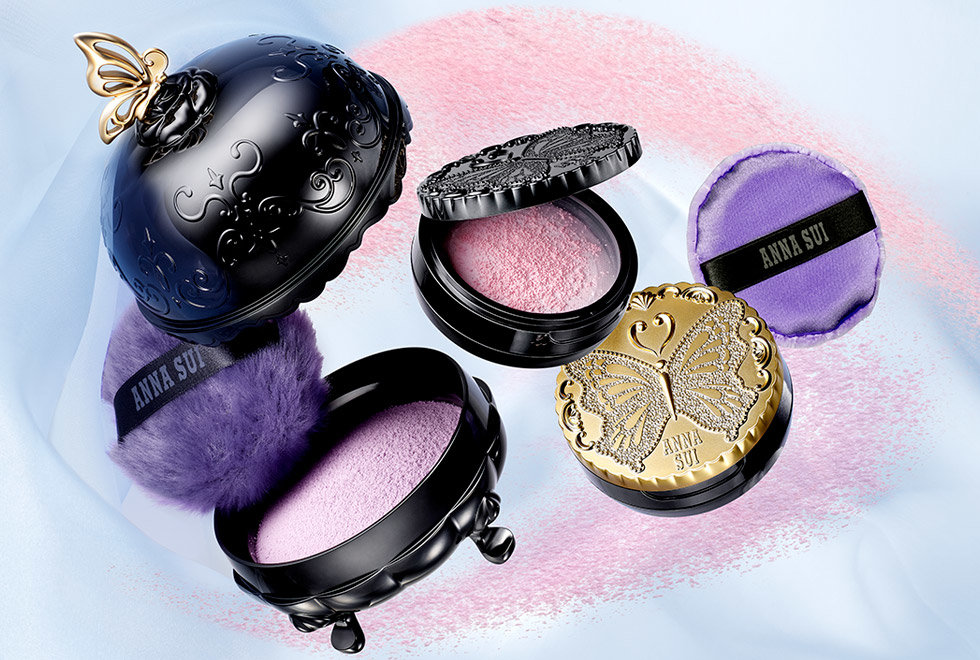 We've always loved Anna's signature style, instantly recognizable as both glamorous and bohemian, with a high-low and playful quality. Everything about Anna—from her ornately decorated apartment and boutiques, to the clothes and the makeup, is part of a fantasy universe that she has created.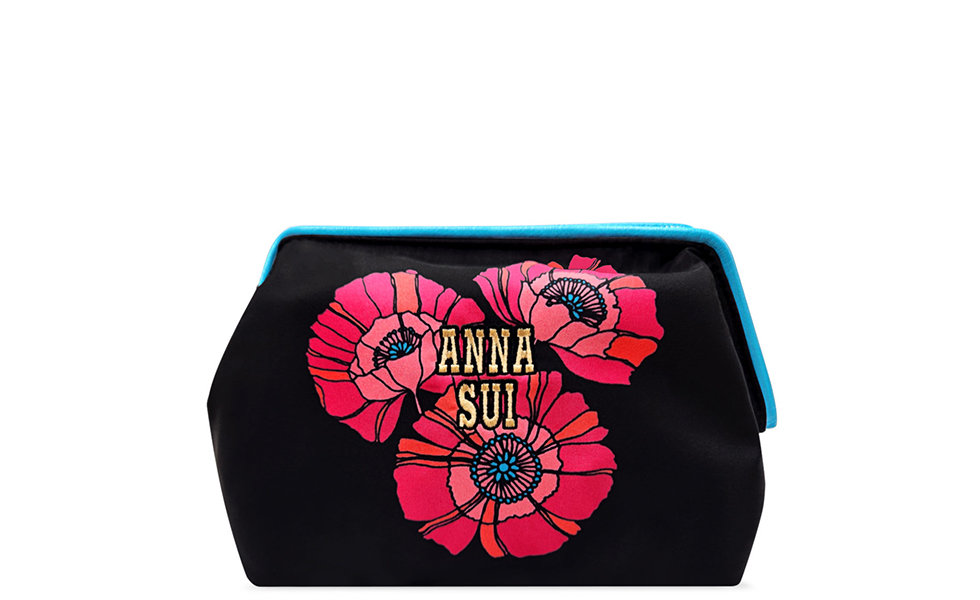 Free Gift With Purchase
Get a free Makeup Bag when you spend $35 or more on Anna Sui.
---
While supplies last. Limit one per customer. No promo code required. Not available in Brazil, China, Colombia, Ecuador, Mexico, Nigeria, Peru, or South Africa.