Allies of Skin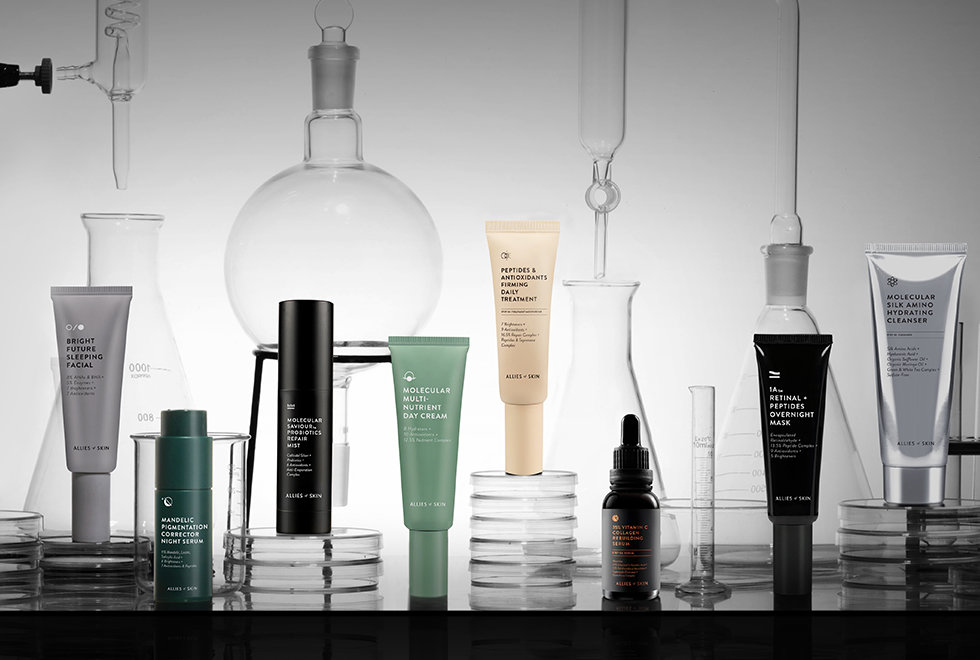 Allies of Skin is designed with your busy lifestyle in mind: smart, simple-to-use formulations that support your skin's overall health. Clinically proven, effective ingredients work together to help your skin repair and regenerate so it can perform at its best—now and in the future. Fillers and potential irritants (like drying alcohol, sulfates, and synthetic fragrances) that may compromise barrier function aren't welcome here. Just clean, dermatologist-tested skincare solutions, carefully formulated to work with your skin (not against it). With Allies of Skin, you'll find your skin's greatest ally.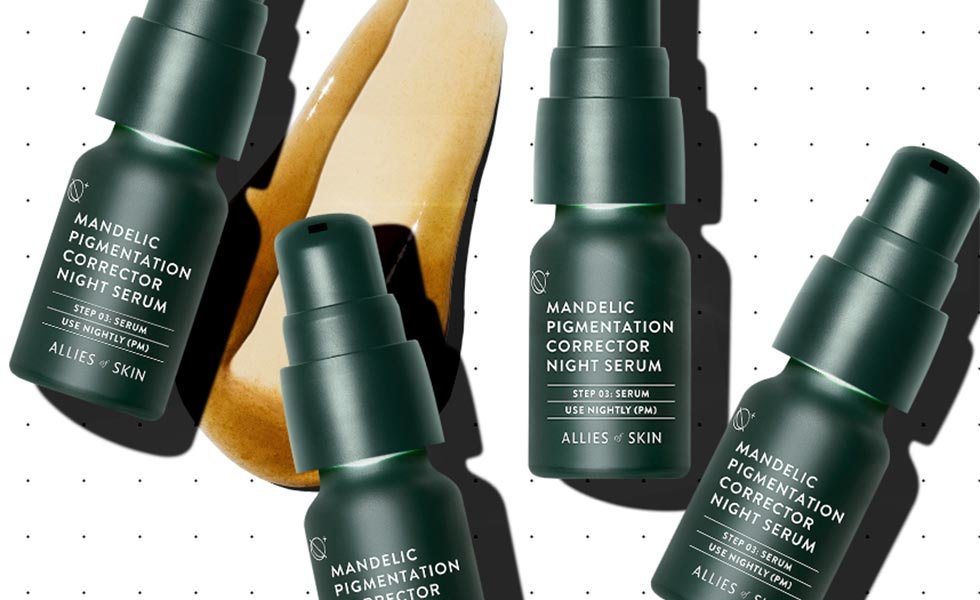 Free Gift With Purchase
Get a free deluxe mini Mandelic Pigmentation Corrector Night Serum with any Allies of Skin purchase.
---
While supplies last. Limit one per customer. No promo code required. Not available in Brazil, China, Colombia, Ecuador, Mexico, Nigeria, Peru, and South Africa.