Slip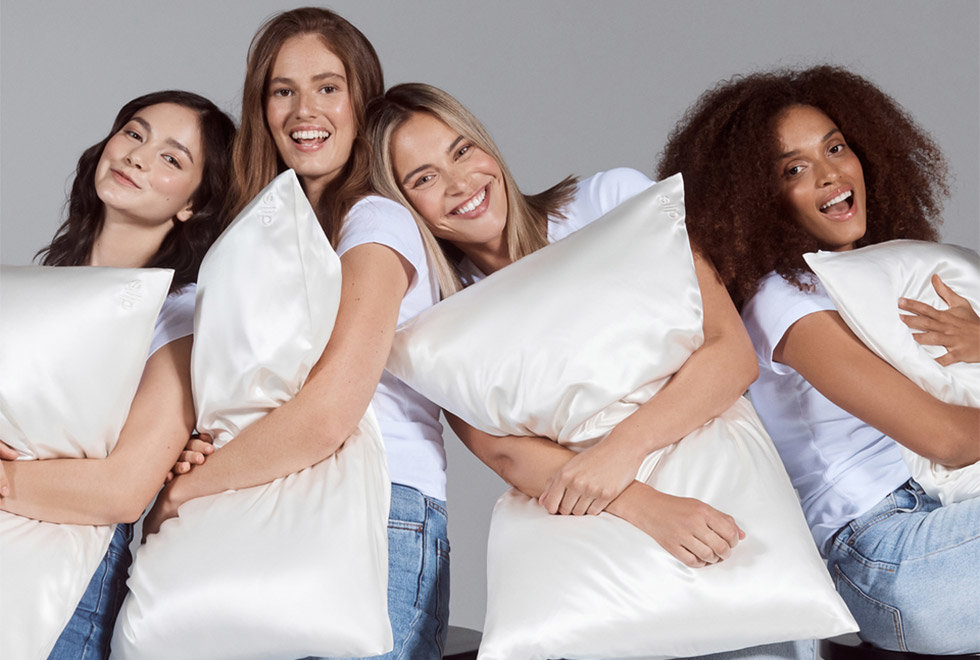 Meet the beauty secret of celebrity hairstylists, beauty experts, dermatologists, and even a supermodel or two. Slip 100% silk pillowcases, sleep masks, and scrunchies are made with Slipsilk™, which creates a smooth, luxurious surface for your skin and hair while you sleep. The result? Less friction and more glide, so you can wake up without sleep creases and bedhead. Silk is also less absorbent than other fibers, so it absorbs less of your skincare products overnight. That's a lot of good news for your beauty sleep.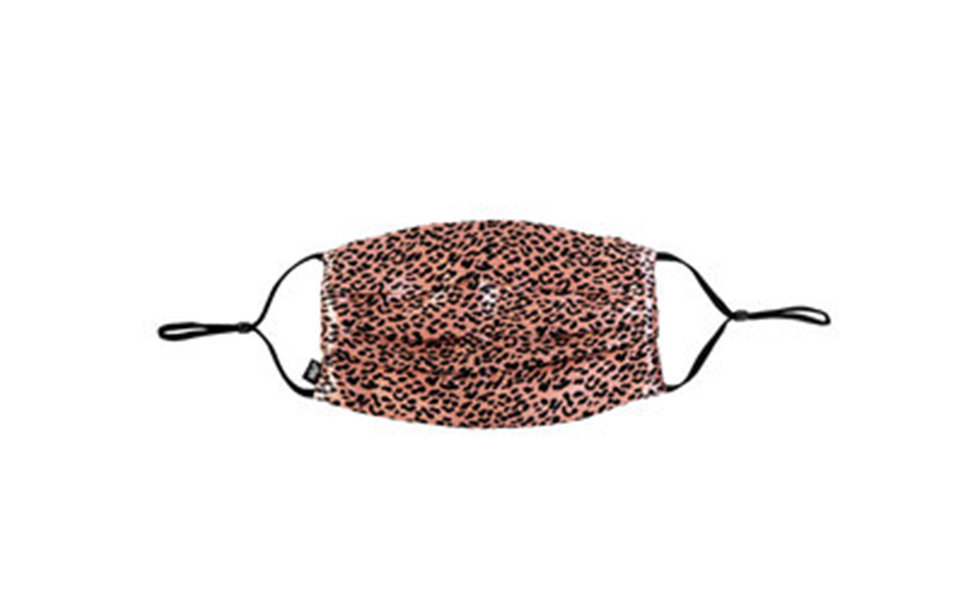 Free Gift With Purchase
Get a free Rose Gold Leopard Re-usable Face Covering with any Slip purchase.
---
While supplies last. Limit on per customer. No promo code required. Not available in China, Colombia, Ecuador, Peru, or the Philippines.