The Beauty Chef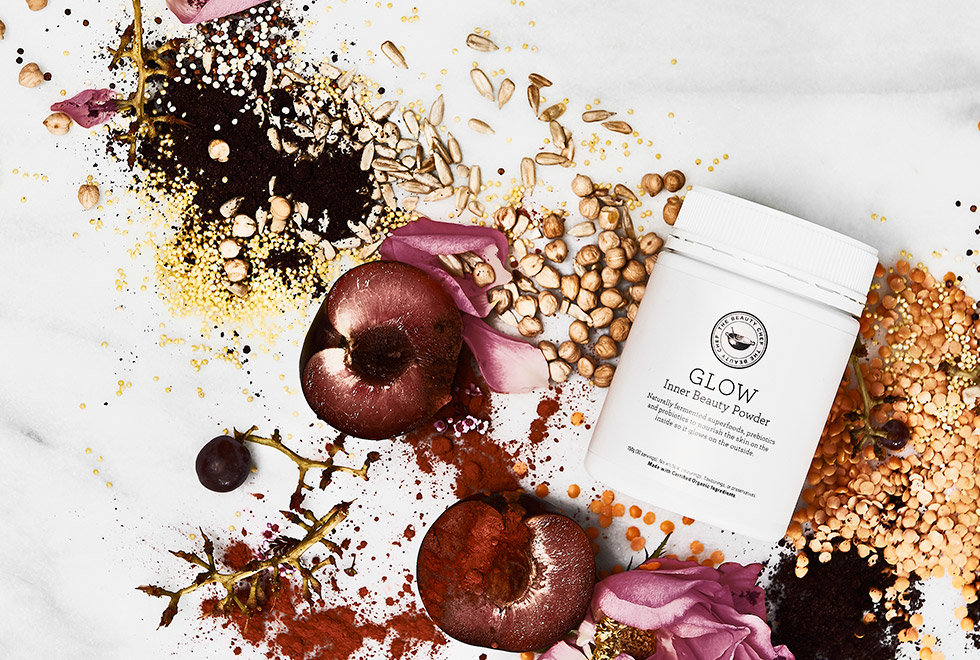 The Beauty Chef founder Carla Oates learned firsthand that beauty begins on the inside when she was a teenager with troubled skin. Suffering from eczema and skin allergies, Carla's mother took her to a naturopath who cleared her complexion through diet changes. Her award-winning line of beauty supplements, The Beauty Chef, began with this same philosophy in mind: The first step to healthy, glowing skin is balancing your digestive health. The Beauty Chef range includes inner and outer beauty products that bring together organic, nutrient-dense whole foods, probiotics, and prebiotics, all scientifically formulated to fortify skin from the inside out.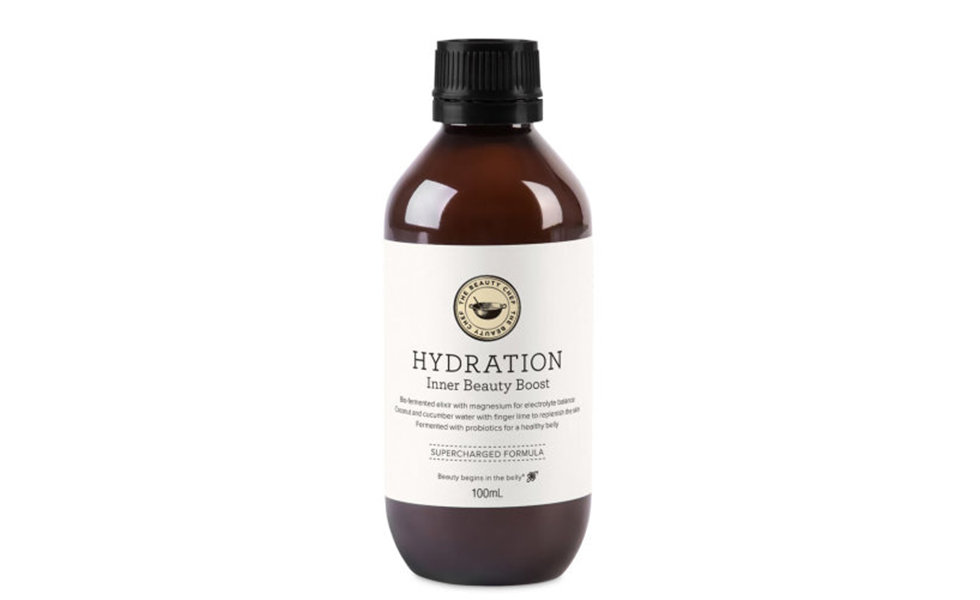 Free Gift With Purchase
Get a free travel-size Hydration Inner Beauty Boost when you spend $75 or more on The Beauty Chef.
---
While supplies last. Limit one per customer. No promo code required. Not available in Austria, Belgium, Brazil, Bulgaria, Chile, China, Colombia, Croatia, Cyprus, Czechia, Denmark, Ecuador, Finland, France, Greece, Hungary, Ireland, Italy, Latvia, Lithuania, Luxembourg, Malta, Mexico, Nigeria, Netherlands, Norway, Peru, Poland, Portugal, Romania, Slovakia, Slovenia, South Africa, Spain, Sweden, Taiwan, or the United Kingdom.