Vital Proteins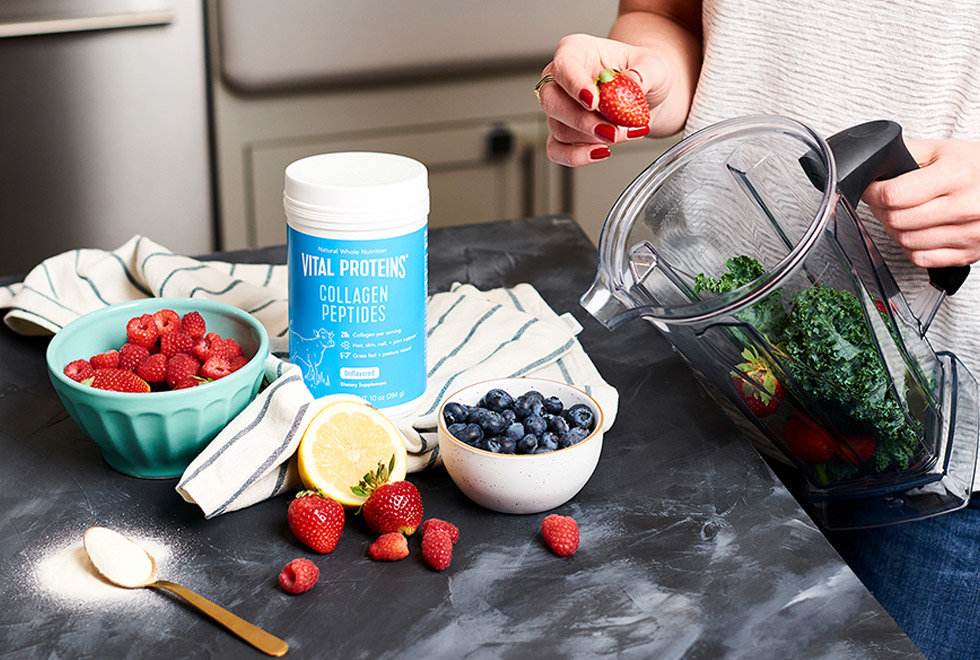 Vital Proteins helps people lead fuller lives through whole-food nutrition that promotes health, wellbeing, and beauty. As we age, our bodies' natural ability to produce collagen—the vital building block in our skin, hair, nails, bones, and joints—slows down. Vital Proteins' all-natural supplements are rich sources of collagen, sustainably sourced from pasture-raised cows and wild-caught fish. Whether you're looking for firmer skin, stronger hair, or better digestion, Vital Proteins helps you bring out your body's best on your way to living your most vibrant life.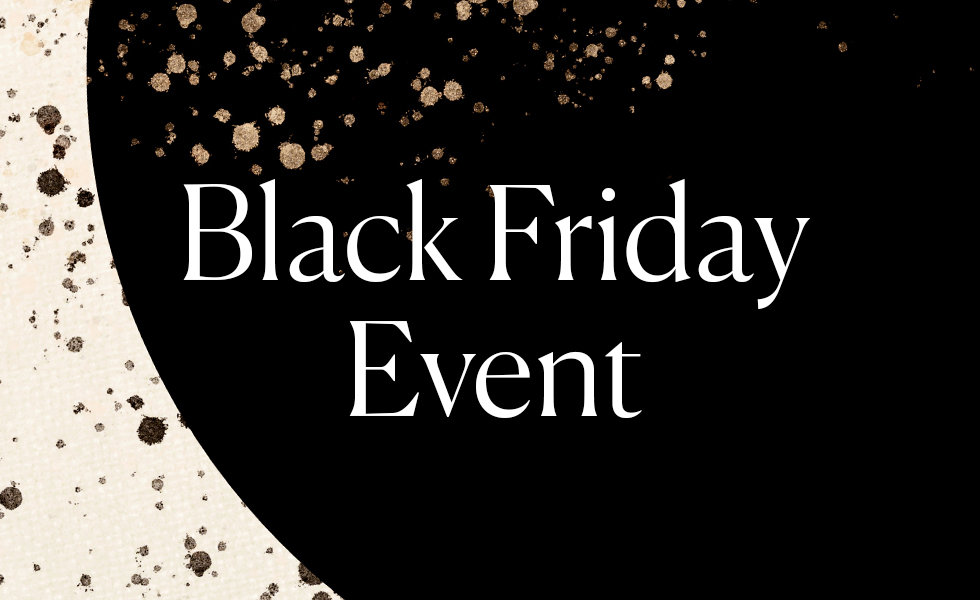 Free Gift With Purchase
Get a free tumbler when you spend $50 or more on Vital Proteins.
---
While supplies last. Limit one per customer. No promo code required. Not available in Austria, Belgium, Brazil, Bulgaria, Chile, Colombia, Croatia, Cyprus, Czechia, Denmark, Ecuador, Finland, France, Greece, Germany, Hungary, Ireland, Italy, Latvia, Lithuania, Luxembourg, Malta, Mexico, Nigeria, Netherlands, Norway, Peru, Poland, Portugal, Romania, Slovakia, Slovenia, South Africa, Spain, Sweden, Taiwan, and UK.