Smith Cosmetics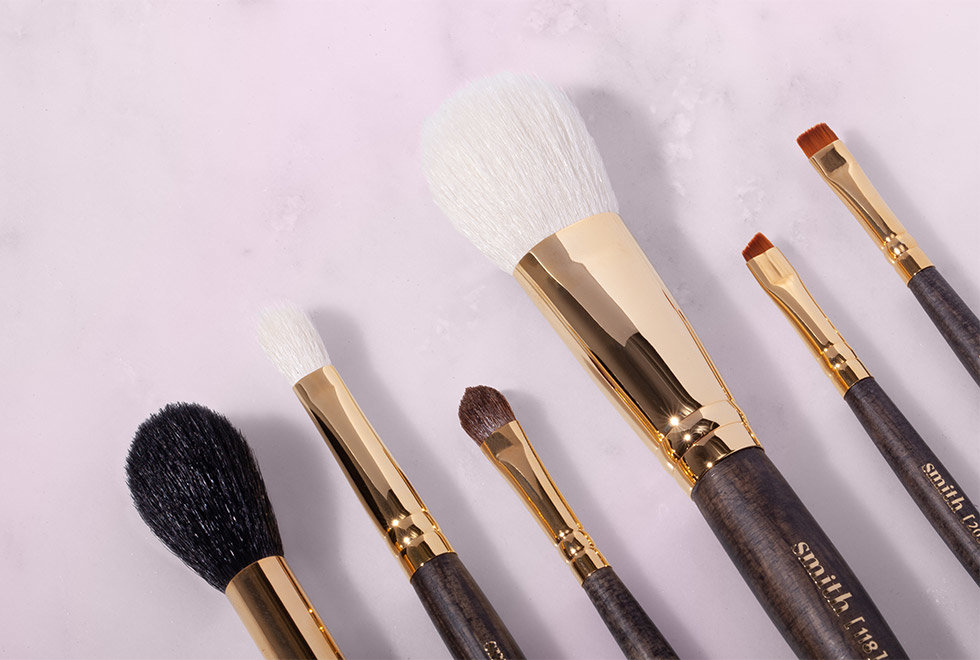 Smith Cosmetics was founded by makeup artists who couldn't find tools that met their sky-high standards—so they created their own. Whether you're a professional artist or a budding beauty lover, makeup brushes are the channel through which your creativity flows. Smith Cosmetics' mission is to transform the way you think about makeup with an innovative line of brushes and accessories that inspire you to express yourself. The Smith Cosmetics team never stops looking for ways to take things to the next level for their fellow artists—so save room in your makeup kit for what's to come.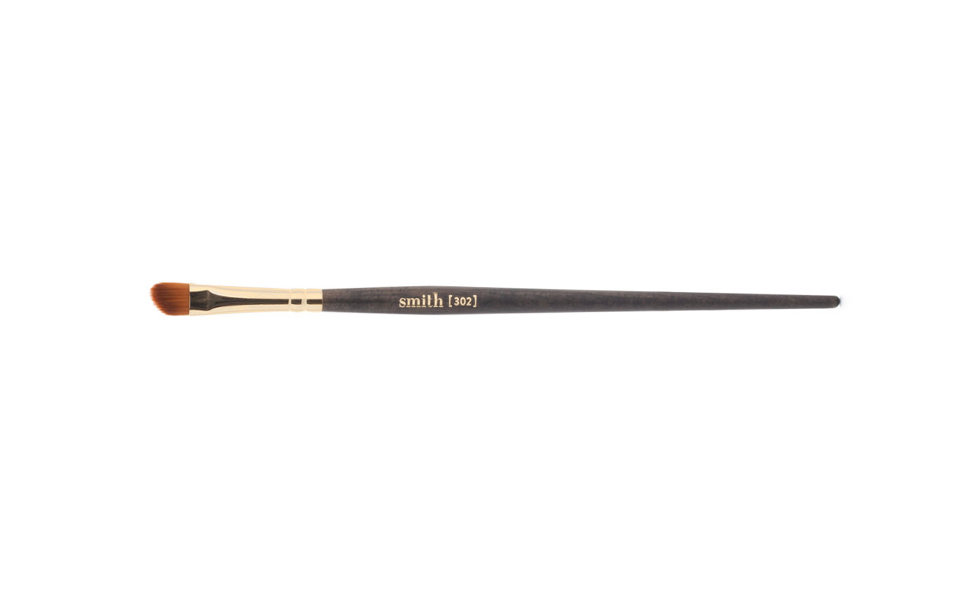 Free Gift With Purchase
Get a free Lip Brush #302 when you spend $50 or more on Smith Cosmetics.
---
While supplies last. Limit one per customer. No promo code required. Not available in Brazil, China, Colombia, Ecuador, Mexico, Nigeria, Peru, or South Africa.