Charlotte Tilbury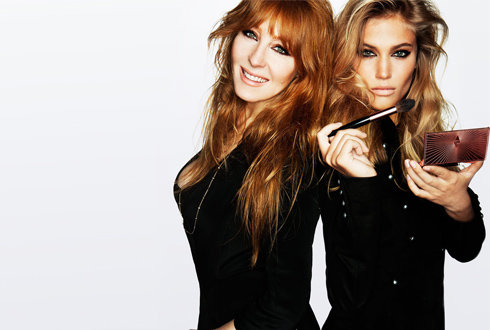 After 20+ years as a makeup artist, Charlotte Tilbury knows what works. Every tip and trick she's learned along the way has shaped her makeup and skin care line, which debuted in the U.K. in 2013 and became an instant international sensation.
Behind the Brand: Charlotte Tilbury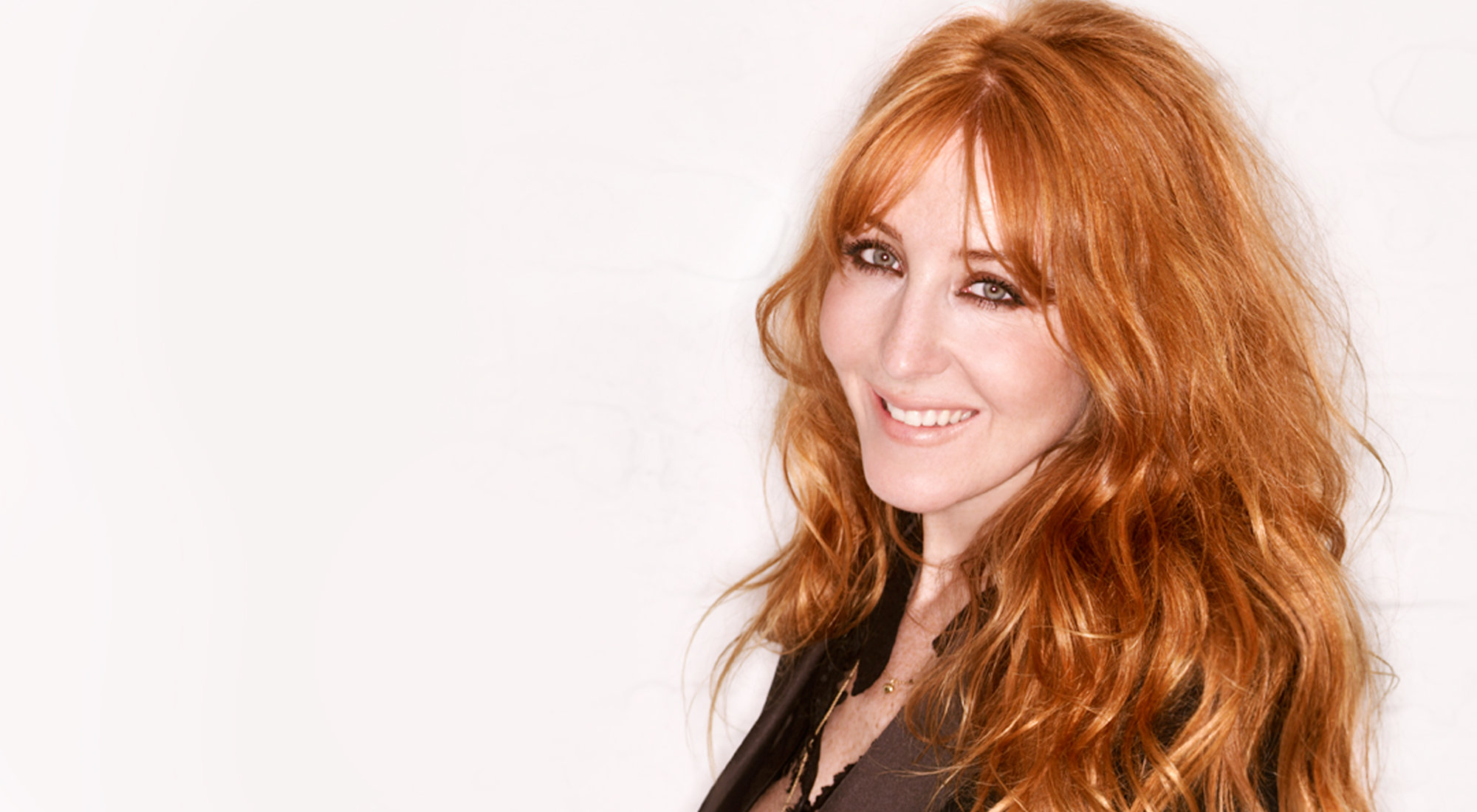 For the past 20+ years, Charlotte Tilbury has built a reputation as a world-class makeup artist, a fixture behind the scenes at Fashion Week, and a friend and collaborator to the red carpet celeb set all around the globe. Undoubtedly, Charlotte got where she is today due to her preternatural talent. But it's her sense of humor and infectious energy that continuously inspires everyone around her—from her clients and team to her legions of fans and followers.