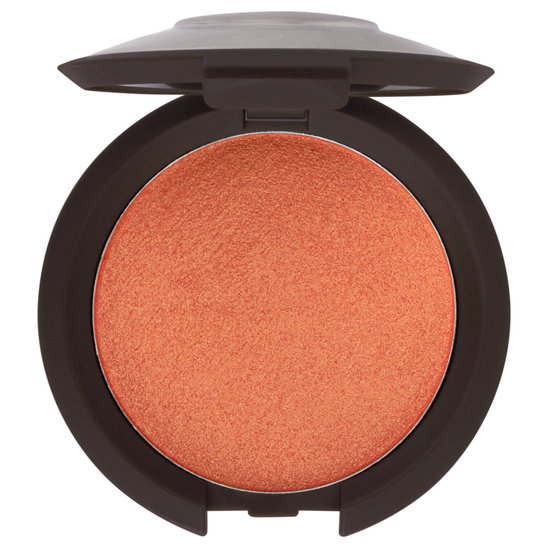 Rollover image to zoom
Reviews
Beautiful, Easy to Over Apply
This blush is beautiful and well worth the money. The only problem I have with this blush is how pigmented it is, there doesn't seem to be a way to get a light coverage. My cheeks end up looking like red apples no matter what brush I use. Make sure you know how to work with blush before you purchase it.

VERY pigmented!
I fell in love with this blush the minute I swatched it inside a Sephora but I couldn't make myself spend the $34. I however could not get over how beautiful and pigmented it was and how much glow it gives you. I finally caved and bought it from Beautylish and I am so happy with it!! This is my all-time favorite blush hands down!!! It is definitely worth the money because a little goes a long way!!

Love
Gorgeous blusher. If you have a love for blusher like I do you have to give this a try. Remember to be light handed. It is a gorgeous pink that can work with any Skin tone depending on how light or heavy you apply. Definatly can't wait to collect all the shades. Highly recommend.

Blush of my dreams
Wow so all the shades of these blushes are stunning, but Snapdragon looked too perfect to pass up on. This blush blends wonderfully with my contour or bronzer, and the subtle shimmer is so perfect for summer and makes my face look bright and luminous without being glittery. I like it also because I find that matte blushes can sometimes make my skin look a little flat/dry (especially in the warmer months). Photos truly don't do any of these shades justice, they are all so unique and look gorgeous on the skin.

Becca Luminous Blush is Bomb!
Okay, I'll admit, anything Melanin C recommends I'm on it. She's amazing! I purchased both Snapdragon and Blushed Copper and love them both!! Becca is known for luminosity. Blushed Copper has lovely warm golden undertones. Snapdragon gives a beautiful pop of color that's more of a coral-fushia blend with rose gold undertones. Both gorgeous summertime colors. I also use the Blushed Copper on my eyes.
---