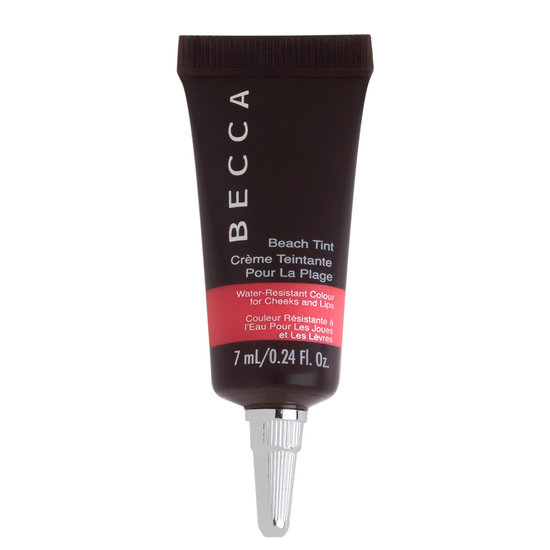 Rollover image to zoom
Reviews

Awesome! Not near as dark as it looks - SUNKISSED.
I agree with the other poster who said this might be a holy grail product. I hate the blushy blush look - at almost 50 that is no good. This color is beautiful - not to dark and not too light. It's buildable for nights out or just use a dab for day. Gives the most beautiful "sunkissed" / flushed look that is really natural and beautiful.
whats not to love!!!?
I use this mainly as a cheek tint... it's the perfect color for my skin tone... it has a beautiful satin finish and NEVER, I repeat, NEVER looks like make up. I've used this with and without primer/foundation, on top of liquid AND powder foundation. All that to say that it may be a.... HOLY GRAIL PRODUCT!!! If you have large pores or texture issues this may be the blush for you. I will definitely repurchase this for as long as I live!
---