Luminous Marshmallow Wedding Nails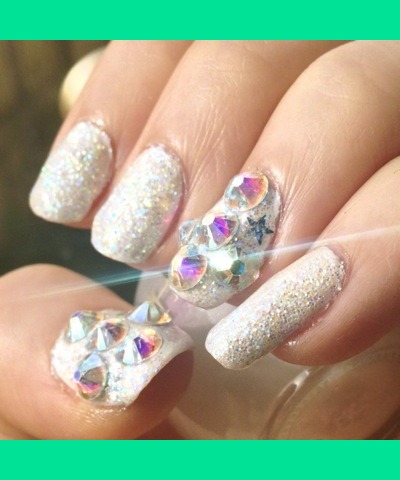 http://polishpedia.com/luminous-mar...
I used Swarovski crystals from Born Pretty Store and for 10% off your order go to http://bit.ly/ihBHUJ and use the coupon code MIHW10 at checkout.
I felt like using these fabulous Swarovski style crystals from born pretty store and paired them with Sugarpill Lumi loose pigment and Eye Kandy Marshmallow sprinkles. The finished result was a pretty custom manicure with mega sparkly 3D nail art. Published on Polishpedia.
Comments