Black Sabbath gig Makeup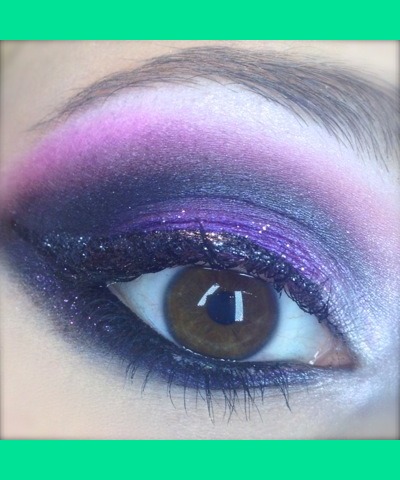 I went to the Black Sabbath gig and decided to created a dark and witchy look with colours that come to mind when I think of the grandfathers of heavy metal. I layered different purples, and added a bit of silver and black, plus some glitter here and there for a striking finished result.

http://michtymaxx.blogspot.com.au/2...
Comments