The Great Gatsby 20s style Makeup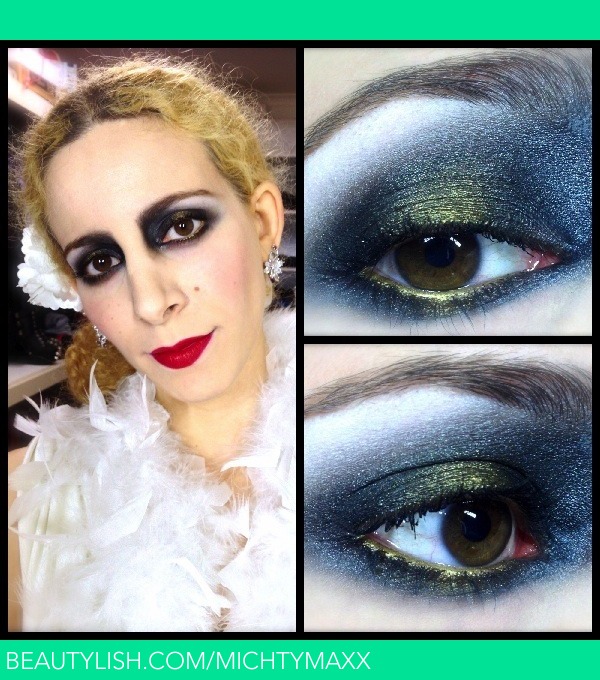 I went to the Great Gatsby the other night and dressed to the 9s for the occasion with a 20s inspired makeup. I decided to add some colour to the black and white look with some gold on the lid and in the waterline.
http://michtymaxx.blogspot.com.au/2...
Comments