Rollover image to zoom
Reviews

Beautiful Glow ...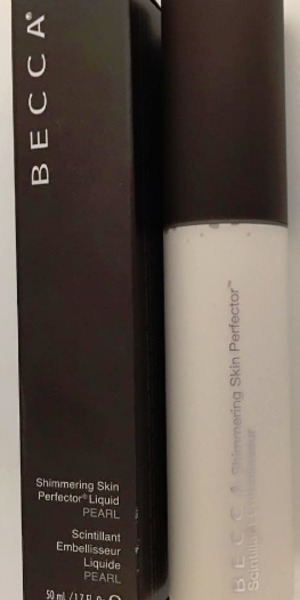 Love the Soft yet Buildable effects of this BECCA Liquid Highlighter.. found it to be a Lighter more Sheered down version of the BECCA Shimmering Skin Perfector Poured.. Mixes well with Moisturizers, Primers, Foundations, Powder/Cream Blushes and for hitting the Highpoints of the face.. So many options -Gives a Beautiful Glow!!!

I love thiiiiis!
Even though it has glitter particles, it looks so natural! I even put some on when I'm not wearing foundation just so I don't look dead. I haven't tried mixing this with foundation or anything but I just put it on as a highlighter.
The only downside is the pump makes a lot come out at once, so if you were to pump twice you'd have waaay too much and would end up wasting product which is sad, so try to get what you need in one pump.
---