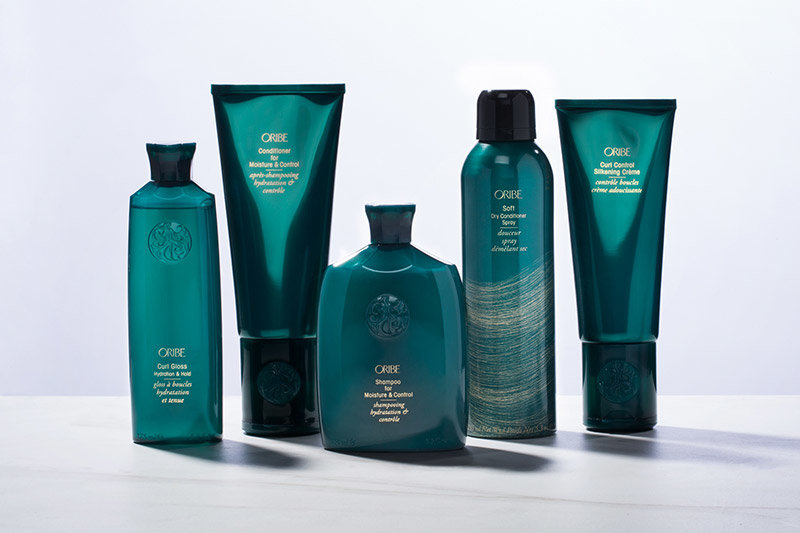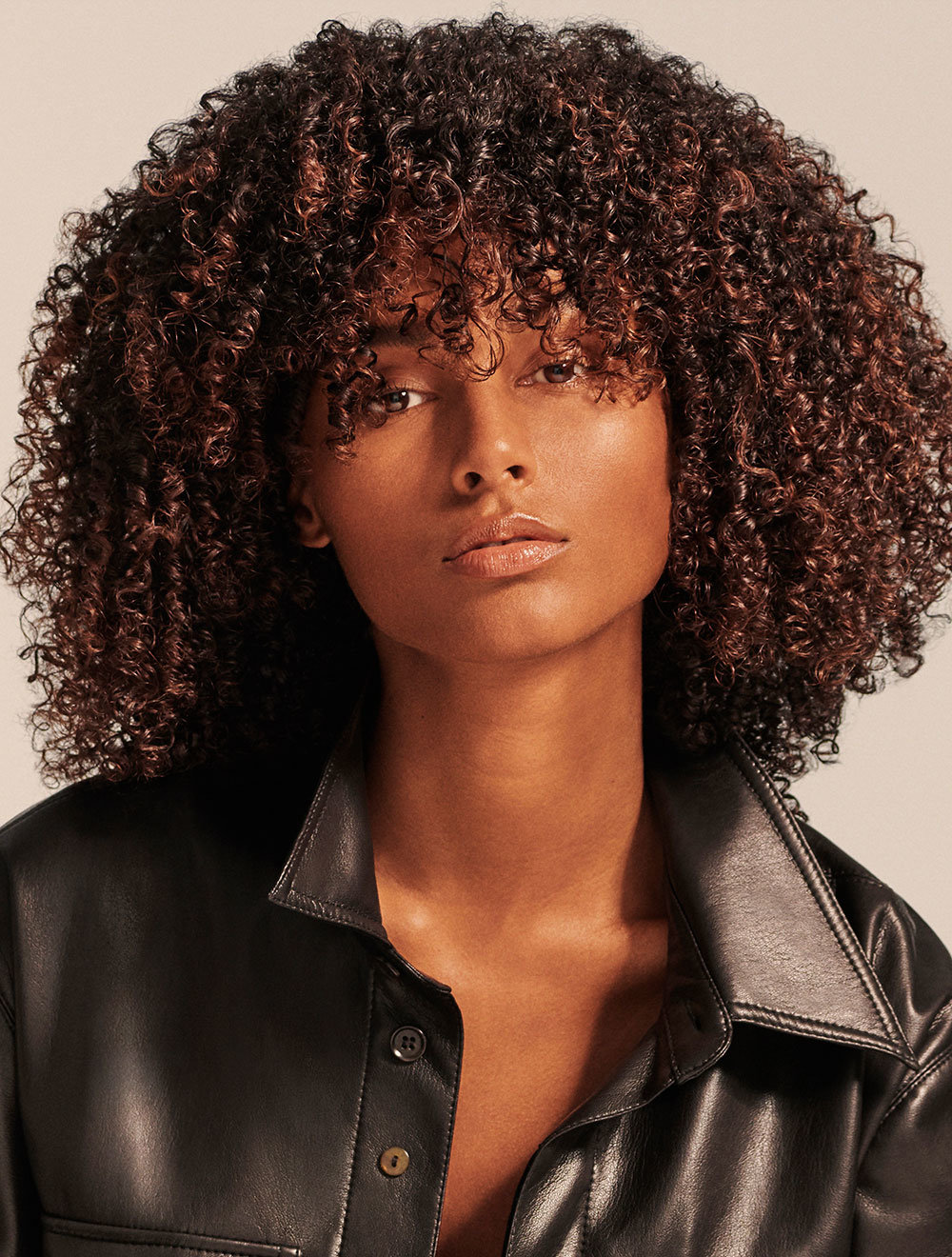 Tame wild tresses with rich, frizz-fighting moisture.
---
Cleanse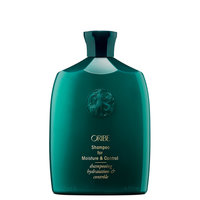 Finally tame your tresses with this sulfate-free cleanser. Curly, kinky, impossibly thick hair gets instant moisture gratification and even a bit of devolumization, leaving it smooth, sleek, and completely under control. For daily use.
8.5 oz
$46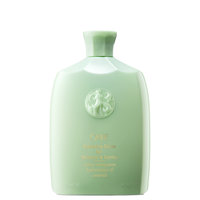 Cleanse without getting into a lather. Rich in purifying oils, the non-foaming formula gently cleans strands and energizes the scalp while protecting color, calming frizz, and restoring moisture. Perfect for daily use.
8.5 oz
$46
Condition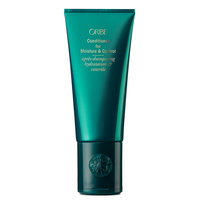 Control the uncontrollable. This extra-rich conditioner tames and softens coarse hair with a unique blend of flower and plant extracts. Lasting, weightless moisture silkens and detangles, preparing your mane for a life without frizz.
6.8 oz
$46
Style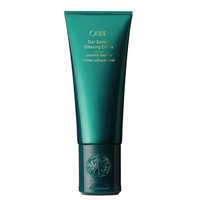 Offering the perfect balance of hold and moisture, this silky crème glides through hair to style and nourish with ultra-hydrating avocado, apricot, and coconut oils. Curls and waves love the instant, touchable definition and all-day frizz control.
5 oz
$42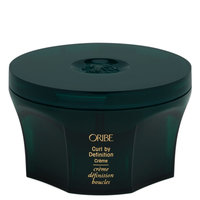 Soft, sexy curls don't always come naturally. This elegant activator adds bouncy texture and definition with a shine-boosting, satin-like hold that enhances your sultriest assets without any crunchiness.
5.9 oz
$55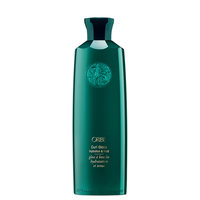 Carve out your curls without any crunch. This lightweight glossing gel shapes and shines for ultra-hydrating control. Brazilian plant extracts fight humidity and deeply condition for softly defined curls that hold all day.
5.9 oz
$42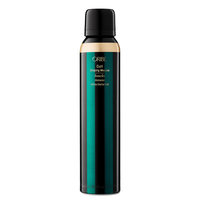 Calling all curls: This hydrating mousse defines and shapes with a supple, shiny, never-stiff finish. Sealed-in moisture and all-day frizz resistance are the light-as-air pièce de résistance.
5.7 oz
$39
Finish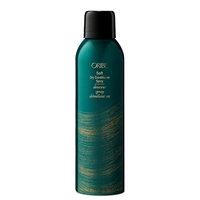 A weightless silkening spray that leaves hair cashmere-soft with incredible smoothness and luminous, natural shine. Spray from midshaft to ends for irresistibly touchable locks in an instant.
5.3 oz
$37
Treat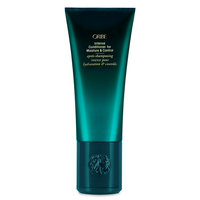 This deeper-than-deep conditioner instantly and intensely treats even the coarsest locks to detangle and undo damage. Hair becomes ultra-soft, ultra-silky, and smoother than ever. Can be used daily or several times a week for deep moisture.
6.8 oz
$49