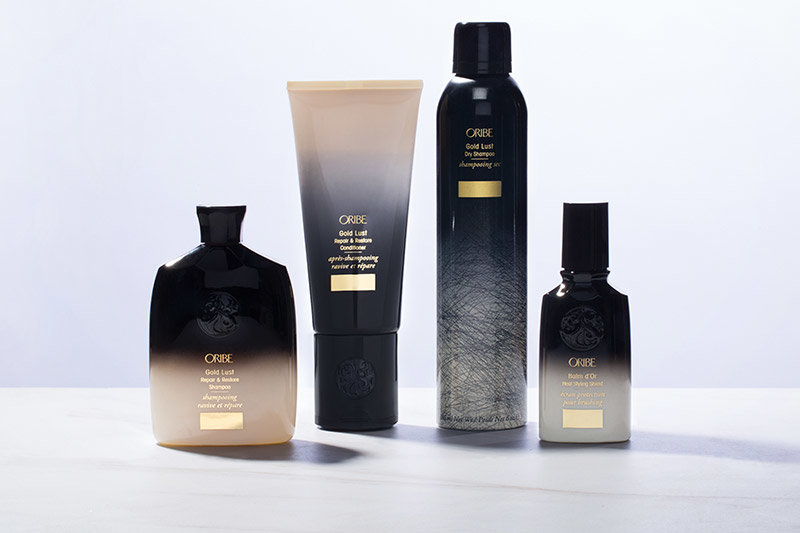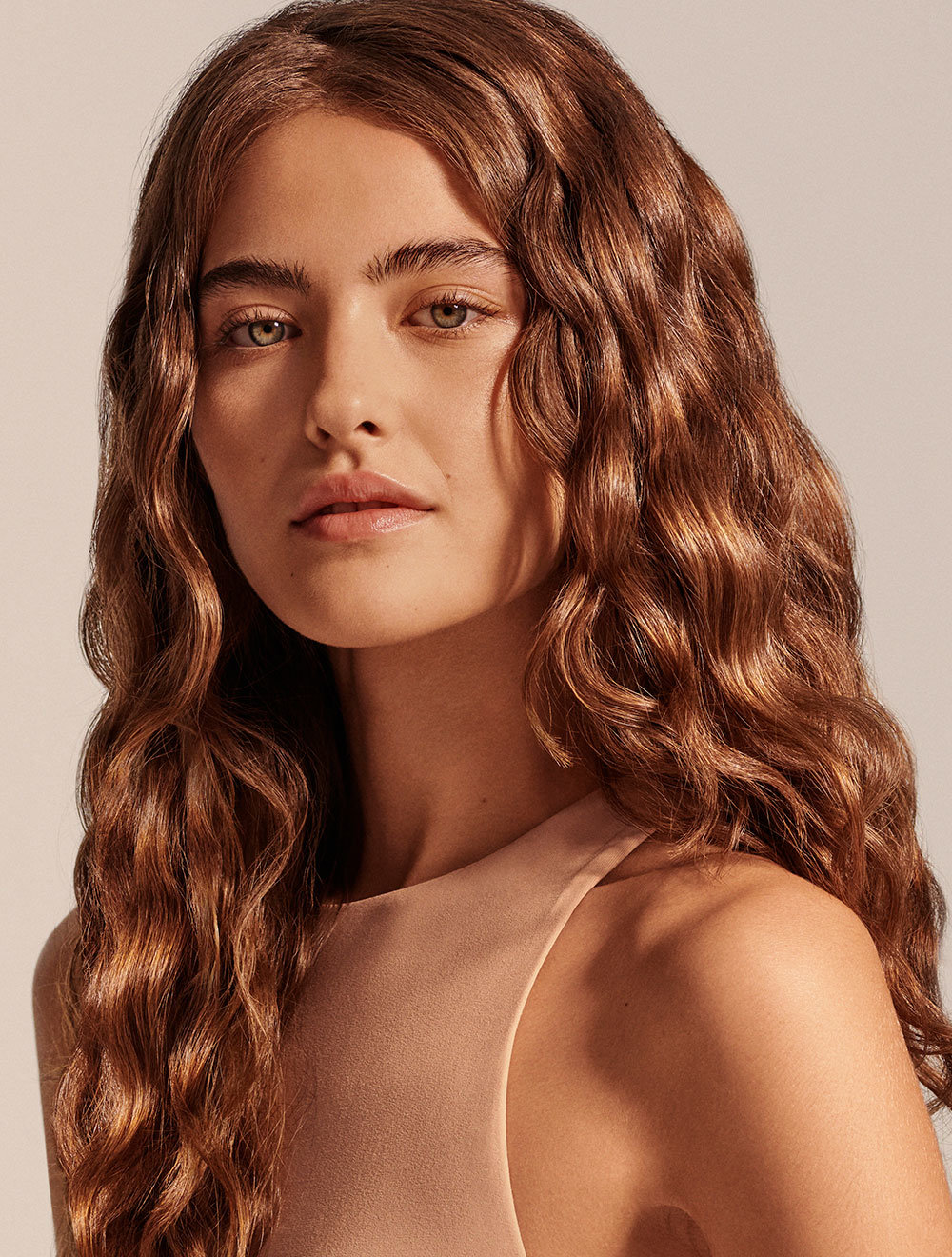 Restore overworked hair to its youthful, healthy prime.
---
Cleanse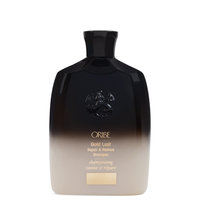 Bring your hair back to its glossiest, healthiest prime. This rejuvenating cleanser combines centuries-old healing oils with a revolutionary bio-restorative complex to balance the scalp and reinforce the inner strength of each strand. For daily use.
8.5 oz
$49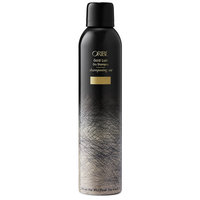 Extend your blowout and prevent damage with this transformative dry shampoo. Sheer powders absorb buildup, oil, and impurities while restoring strength and softness. Fragrance-retention technology ensures that Oribe's signature scent stays with you all day.
6 oz
$48
Condition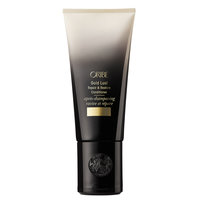 Discover the fountain of youth for soft, shiny, ageless hair. Blending time-honored oils and extracts with Oribe's bio-restorative complex, this ultra-hydrating conditioner softens and smooths each cuticle to undo the damage of time (and style). Designed for daily use.
6.8 oz
$52
Style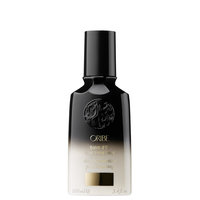 Shield your strands from thermal damage. Infused with heat-activated polymer technology and healing oils, this superlight styler protects and nourishes fragile strands, sealing in sleekness and shine while you blow dry, straighten, or curl.
3.4 oz
$45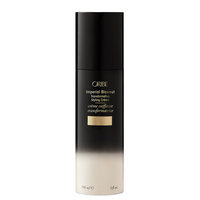 The secret to an iconic Oribe blowout that lasts for days. This transformative styling crème, formulated with skin care technology, locks in strength, density, softness, and shine for hair that looks and feels healthier and younger with just one use.
5 oz
$68
Treat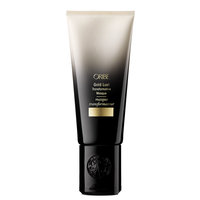 Powered by botanical extracts and Oribe's bio-restorative complex, this rich remedy penetrates deep within overworked hair shafts to improve elasticity, softness, and strength. Use weekly or as often as needed to reawaken your hair's youthful body and bounce.
5 oz
$66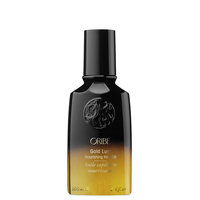 This luxuriously light oil absorbs instantly to condition, strengthen, and smooth stressed strands. A blend of floral extracts imparts intense nourishment and sublime shine. Use as a pre-shampoo or overnight treatment, before heat styling, or on dry hair for frizz control.
3.4 oz
$57