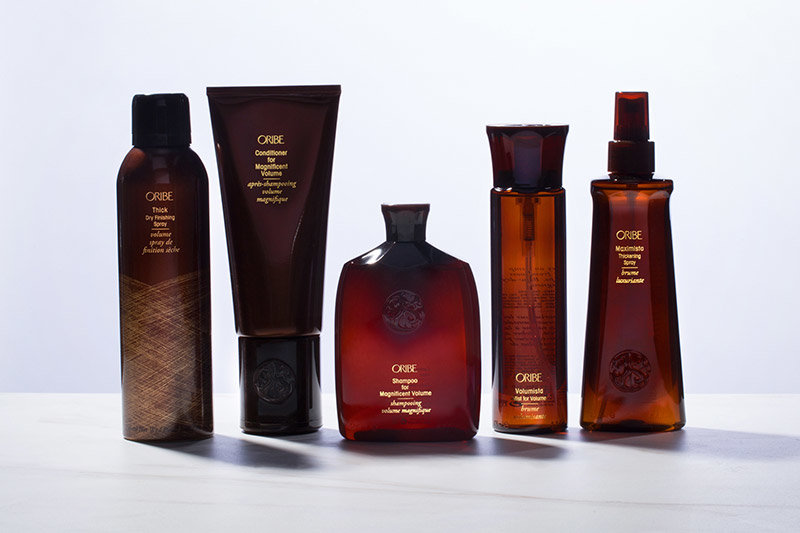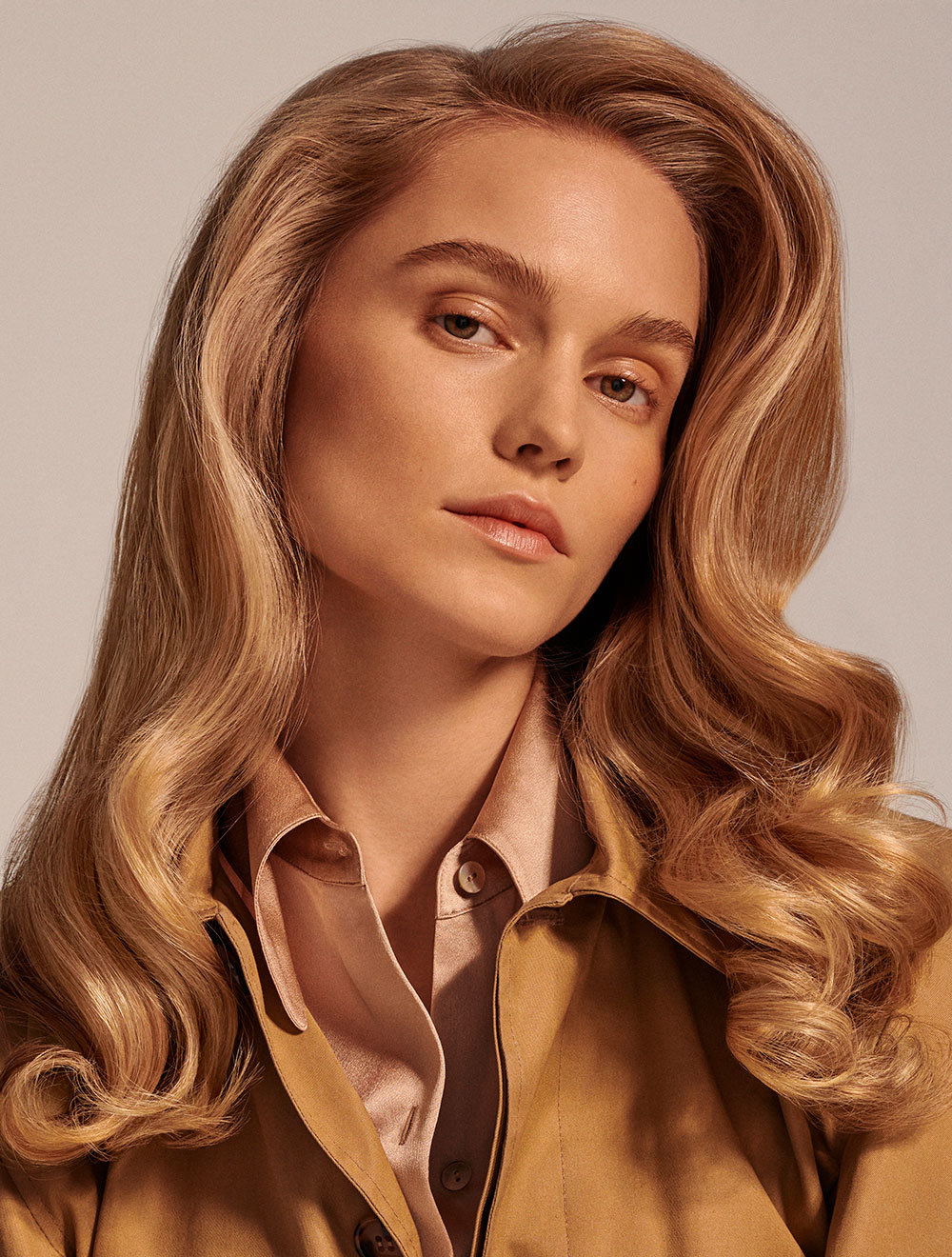 Unbridled body and larger-than-life lift.
---
Cleanse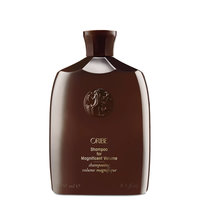 Because everyone needs a little lift. Body-building polymers set the stage for truly uplifting volume and thickness while rare botanical extracts leave hair full, lush, and easy to love. Sulfate-free. For daily use.
8.5 oz
$46
Condition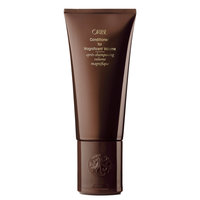 Because you should always think big. This body-building gel-cream provides uplifting support for effortless combing, styling, and glamorizing. Weightless moisturizers keep it light enough for daily use.
6.8 oz
$48
Style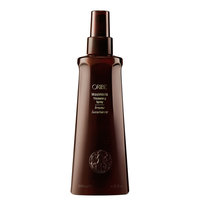 Bigger is always better. This heat-protective body-builder helps you live life to the absolute fullest with enduring lift and touchable hold. Mist over damp hair from roots to ends before you blow dry.
6.8 oz
$39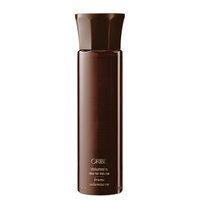 Go higher with this weightless, mane-plumping mist. New-age polymers plump up the hair shaft for incredible lushness, flexible hold, and brilliant luster. Mist lightly over towel-dried hair from roots to ends before blow drying.
5.9 oz
$44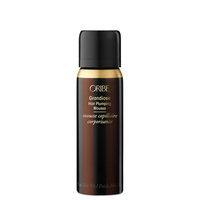 Each luxe pouf gives hair an exaggerated sense of body and structure without the slightest hint of crunch. All-day memory sets styles and delivers supreme softness for hair that's thicker, fuller, and larger than life.
5.7 oz
$22
Finish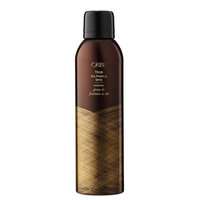 Pump up the volume with a high-density finishing spray that inflates hair for extra thickness and lushness. Oribe's backstage secret for hair that is big, beautiful, and beyond luxurious. Finishes and holds styles. Add heat for extra volume.
7 oz
$42