"He told me to send him 'Nudes'"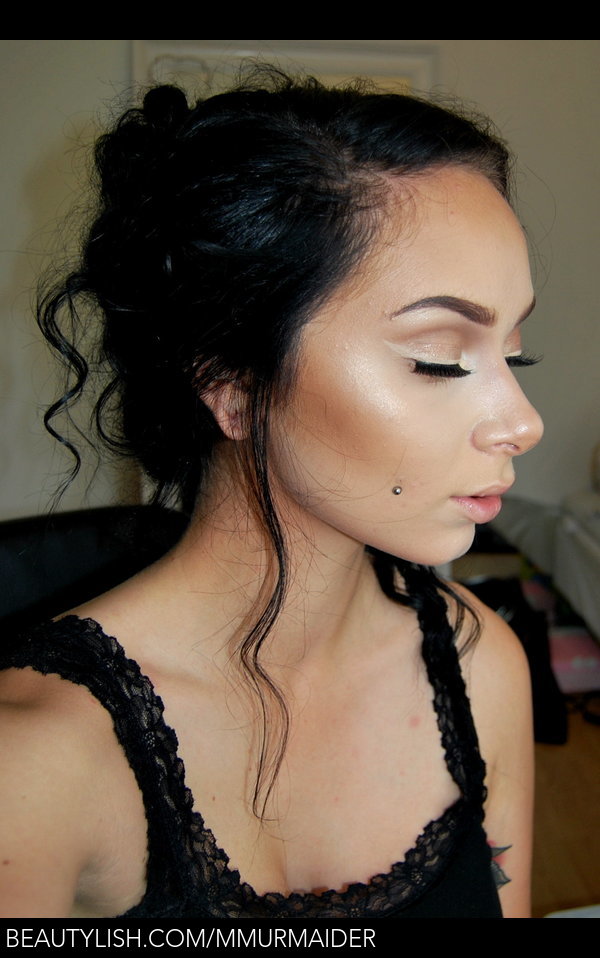 Nude look with glowing skin and a winged liner made with concealer.
HIGHLIGHTER is Elf Baked blush in Pinktastic, LOVE it!!!! It's great and costs only 4,5£. Highlighter is mainly placed on top of the cheekbones, what's left on the brush i apply on the bridge of my nose, then on my chin and the very small amount left on the brush I gently sweep over my forehead. Highlighting really brings life to your face.
Comments