Beauty Product Reviews

Dec 13, 2014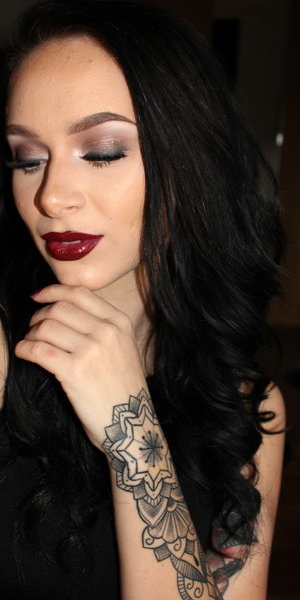 BUY IT ALREADY
I love MAC lipsticks but have usually went with the matte shades so this was my first cremesheen, I LOVE IT SO MUCH. It actually made me love glossy lips instead of mattes. The color is gorgeous, I always get asked what I'm wearing on my lips when I have Hang Up on my lips. It lasts a good amount of time, is moisturising and it doesn't bleed out if you use primer and lip pencil. Love love love it.

Aug 22, 2014
Perfect for waterline
I use this on my waterline on A LOT of my looks, it glides on like a dream, you can keep it a natural yellowy colour or a heavier vanilla-yellow colour and it last a long time! very impressed, especially for the waterline. I DEFINITELY recommend this for the waterline, gorgeous. Havn't used it outside my waterline.

Jul 12, 2014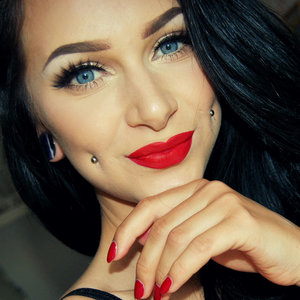 Eyebrows are never a problem now!
I am amazed by this product! It lasts and lasts and lasts on my skin and looks flawless throughout the day! I can get a perfect gradient effect with this product and it's easy to blend with the "12"brush from Anastasia, that is made for the Dipbrow Pomade. Another thing I love with this pomade is that I do not need to clear up my brows with concealer cause the edge gets so sharp anyway, love it! The price is decent and the product is DEFINITELY worth it and the produtc will last you for a long time! I will repurchase, even if the price was higher, I would definitely repurchase. Cannot explain how much I love it and would recommend it for everyone. Just buy it already.