Golden Leopard Nails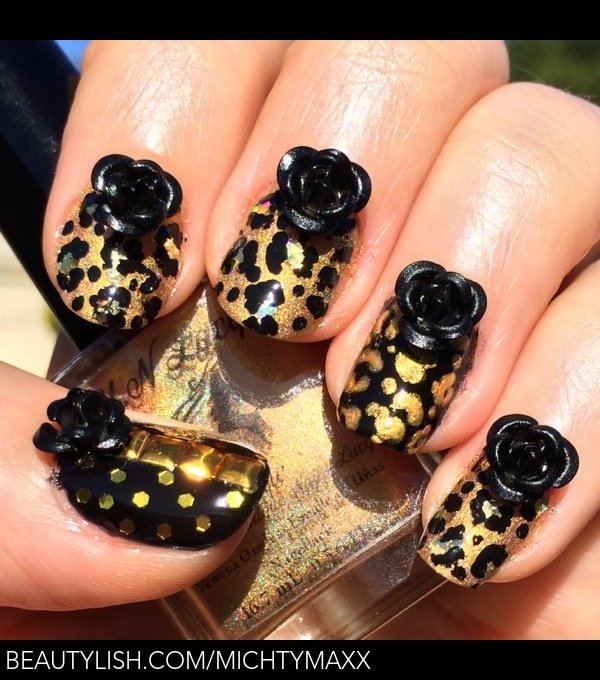 http://michtymaxx.blogspot.com.au/2...

I have a nail tutorial featuring some pretty polishes from F.U.N Lacquer and these awesome black 3D Roses that I received from the Born Pretty Store.

In this tutorial I show you different ways to use glitter top coats to create a leopard design and how to place hex glitter with dotting tool to make a glittery polka dot effect.
Comments