New Years Eve Makeup 2014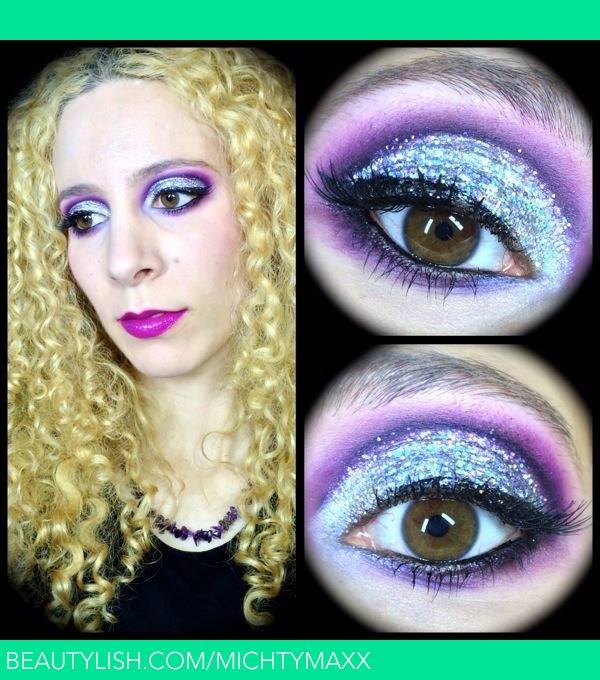 http://michtymaxx.blogspot.com.au/2...

Here's my New Years Eve makeup for 2014 and I went all out big time with silver holographic glitter and a dramatic cut crease. I took the photos at the end of the night after falling asleep in my makeup unfortunately but it actually still looks pretty good.
Comments