NYX Haul Lip Gloss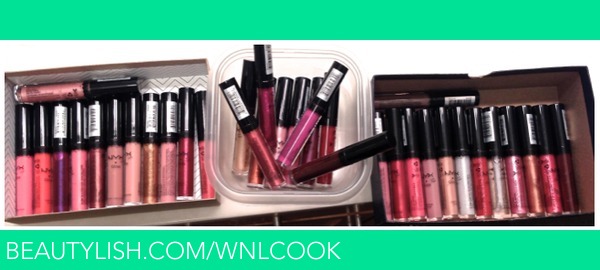 Amazon was having this CRAZY deal of $89 for 36 glosses! Yes THIRTY-SIX...crazy right? Many of you may be thinking thats a lot, but in retrospect, thats less than or equivalent to like four MAC lipsticks, less than three YSL Lipsticks, and less than two Guerlain Lip products.

This is a great deal for someone who wants a ton of colors and doesn't want to invest in other high end brands which can cost $15 - $70 for a single product.

I am beginning my official makeup artist services business in my local area and having this variety affordably is awesome.

Thanks NYX!

Comments