Jessica Rabbit @ Otakon 2012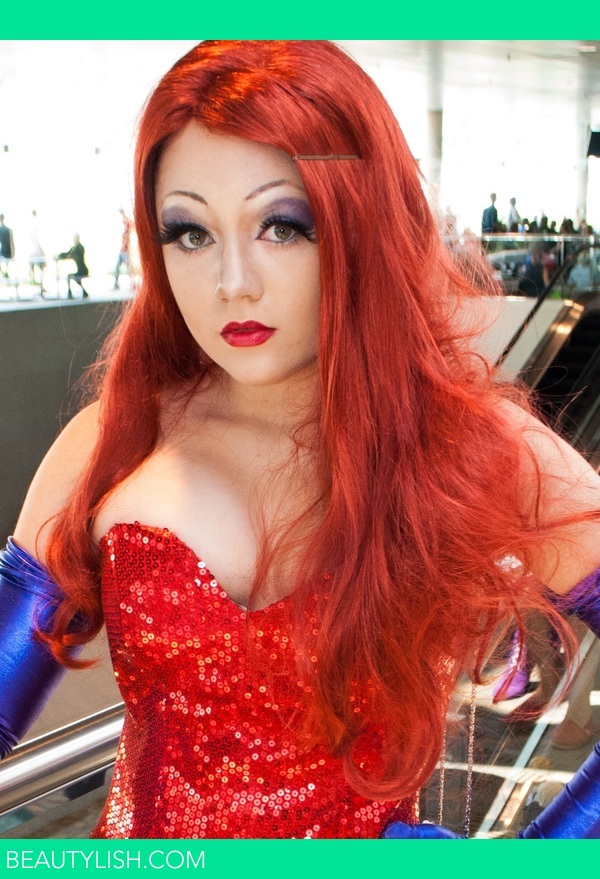 The makeup I did for my Otakon 2012 cosplay of Jessica Rabbit. Lots of contouring was used! I drew my brows up about an inch above my natural browbone. (my eyebrows are a bit faded in this picture, but its the best one I've found!)
photo credit: http://www.flickr.com/photos/undyin...
Comments
Photo By