How to Create Charlotte Tilbury's The Rock Chick Look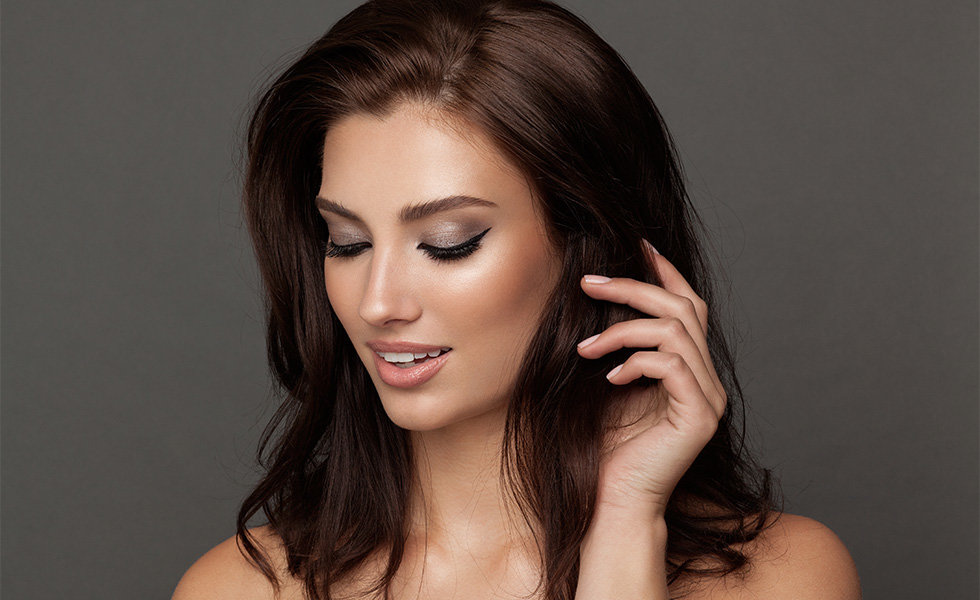 Here's just one of the reasons we love Charlotte Tilbury: She makes Hollywood glamour accessible to everyone. After all, not all of us can be the go-to makeup artist to a client list of supermodels, celebrities, and A-listers. Charlotte's signature looks, all inspired by vintage beauty icons and her famous friends, make it easy to replicate red carpet radiance. In this tutorial, we break down one of our favorite Charlotte Tilbury looks: The Rock Chick, a Kate Moss-inspired look that pairs a sultry smoky eye with nude lips and luminous skin for an instant coolest-girl-in-the-room vibe.
STEP 1
Start with an Even, Luminous Complexion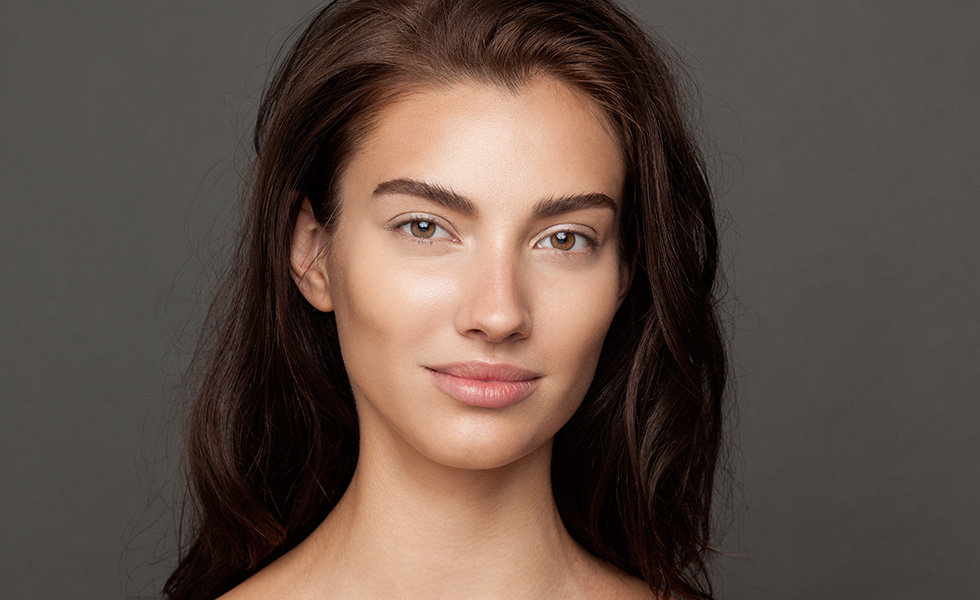 Prep and Prime the Skin
Massage Charlotte's Magic Cream into clean skin to create a plump, hydrated canvas for your makeup. Next, smooth a dab of light-diffusing Wonderglow over the skin and blend well.
---
Apply Foundation and Concealer
To even out your skin and blur imperfections, apply your shade of Light Wonder Foundation to the center of the face and blend outwards with the Charlotte Tilbury Foundation Brush. Conceal any blemishes, discoloration, or redness with a dab or two of The Retoucher, and pat lightly with a finger to blend.
---
Set with Powder
Using a fluffy powder brush, dust Air Brush Flawless Finish Powder over the T-zone and under the eyes to keep your makeup locked in place all day (or night) long.
STEP 2
Create a Smoky Eye with The Rock Chick Luxury Palette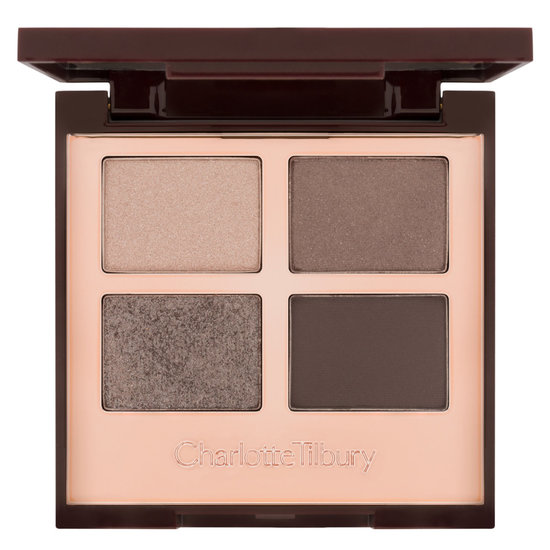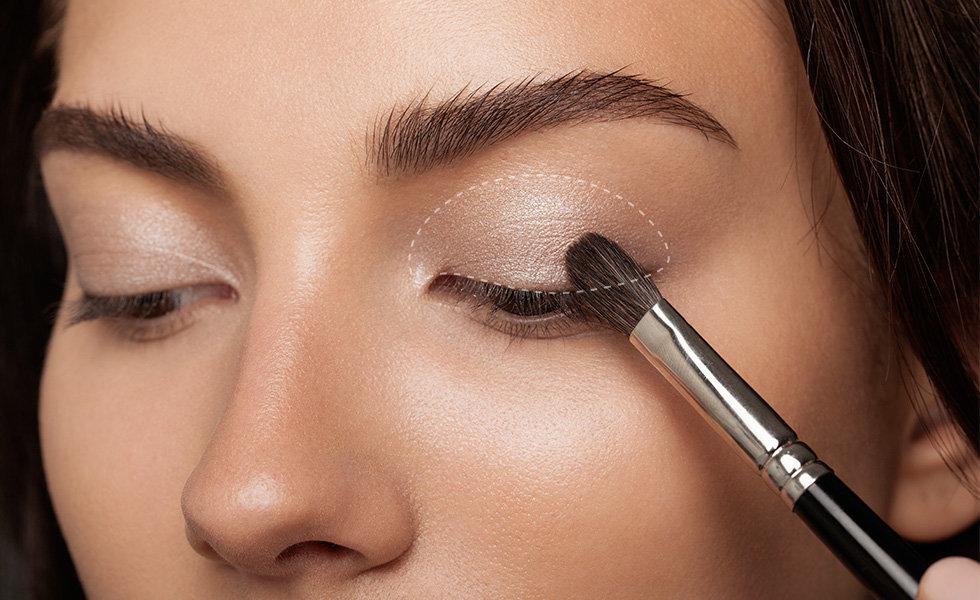 Prime the Lid
Charlotte's The Rock Chick Luxury Palette comes with everything you need to create a rockstar-approved smoky eye in minutes. Start by using a flat eye shadow brush, such as Wayne Goss Brush 18, to pat the Luxury Palette's Prime shade across the lid.
Enhance the Crease
Blend the Enhance shade into the crease with a fluffy, tapered eyeshadow brush, like Wayne Goss Brush 03.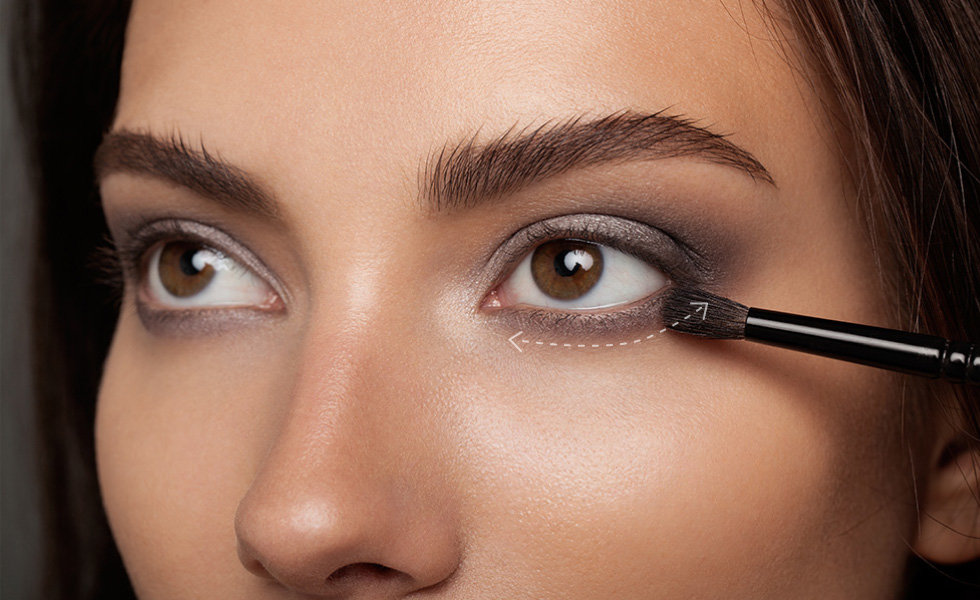 Define the Lower Lashline
Blend the Enhance shade into the lower lashline with a small blending brush, such as Wayne Goss Brush 04.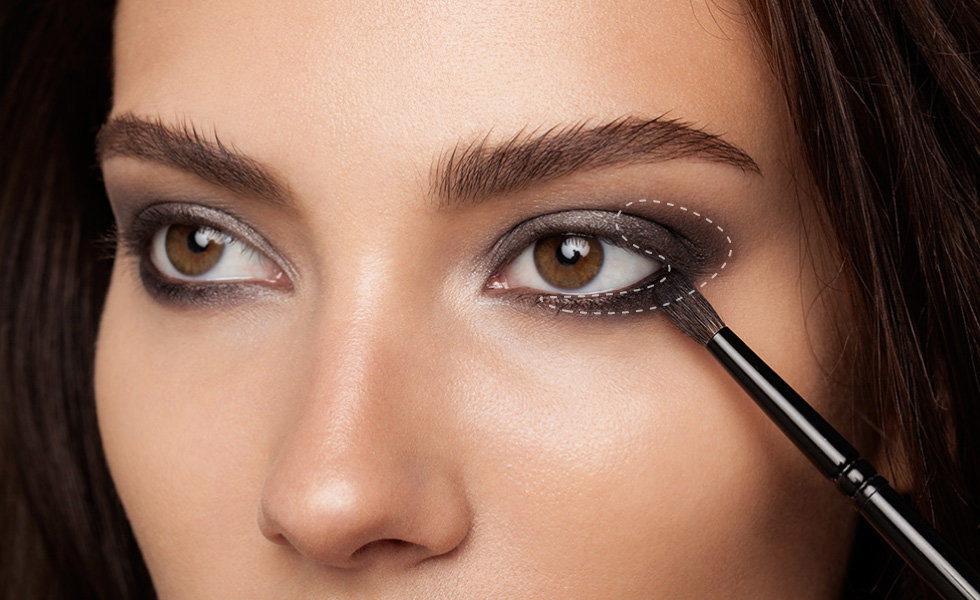 Smoke It Out
Sweep the Smoke shade into the outer corner and the crease with a small blending brush, like Wayne Goss Brush 04.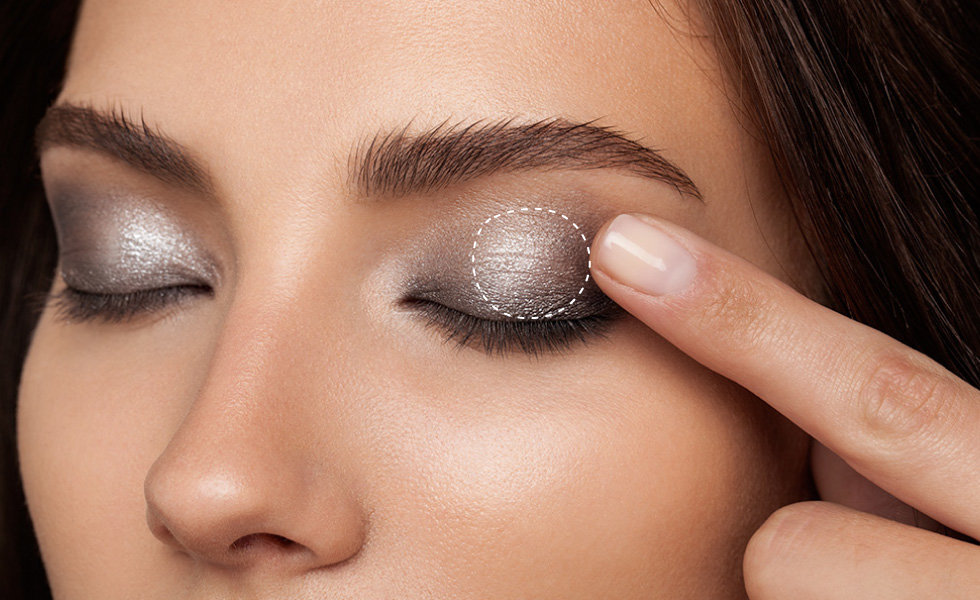 Add a Pop of Light
Using your finger, pat the Pop shade onto the center of the lid and blend out over the lower lid below the crease.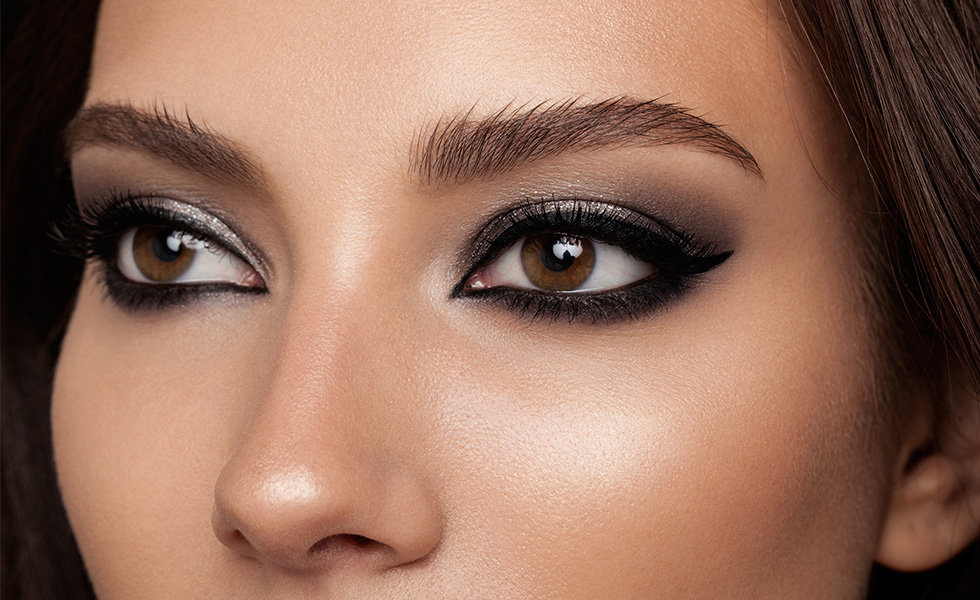 Finish with a Feline Flick
Use The Feline Flick eyeliner pen to line your inner corner and upper and lower lashlines, finishing with a cat-eye flick. You can also map out your eyeliner with a black kohl pencil (like Rock 'N' Kohl Bedroom Black) before tracing it over with liquid eyeliner. Curl your lashes with the Life Changing Lashes eyelash curler and apply a few coats of Full Fat Lashes.
STEP 3
Sculpt and Highlight with Filmstar Bronze & Glow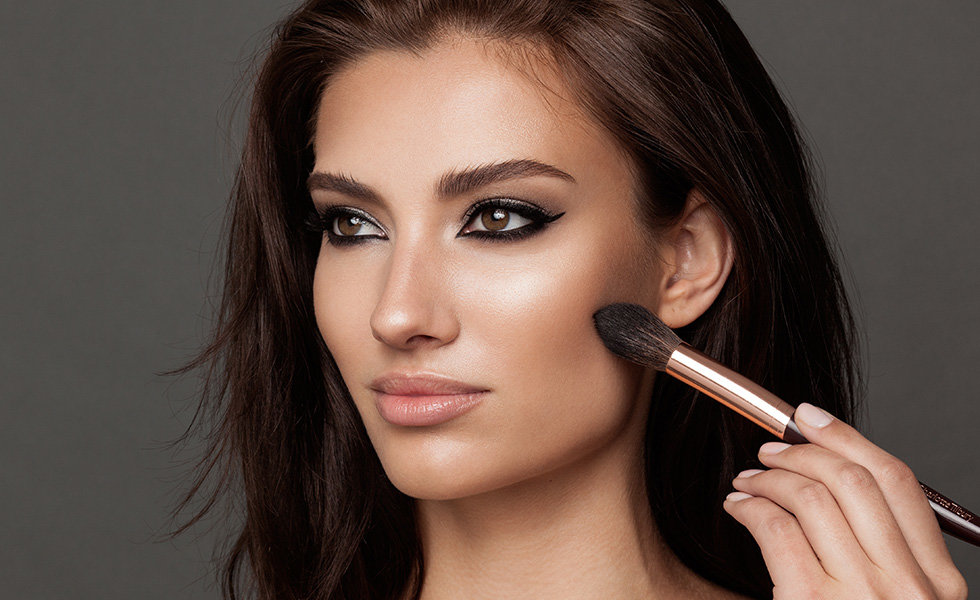 Carve Out Killer Cheekbones
To recreate The Rock Chick's chiseled cheekbones, softly suck in your cheeks and sweep Filmstar Bronze & Glow's Sculpt shade along the hollows with the Charlotte Tilbury Powder & Sculpt Brush. For a subtle contour, dab the brush on the back of your hand to remove any excess powder before applying.
---
Highlight Your High Points
Using a clean brush, apply Filmstar's Highlight shade to the high points of your face: the cheekbones, tip and bridge of the nose, brow bone, and cupid's bow. Don't forget the inner corners of the eyes!
STEP 4
Last But Not Least: Cheeks and Lips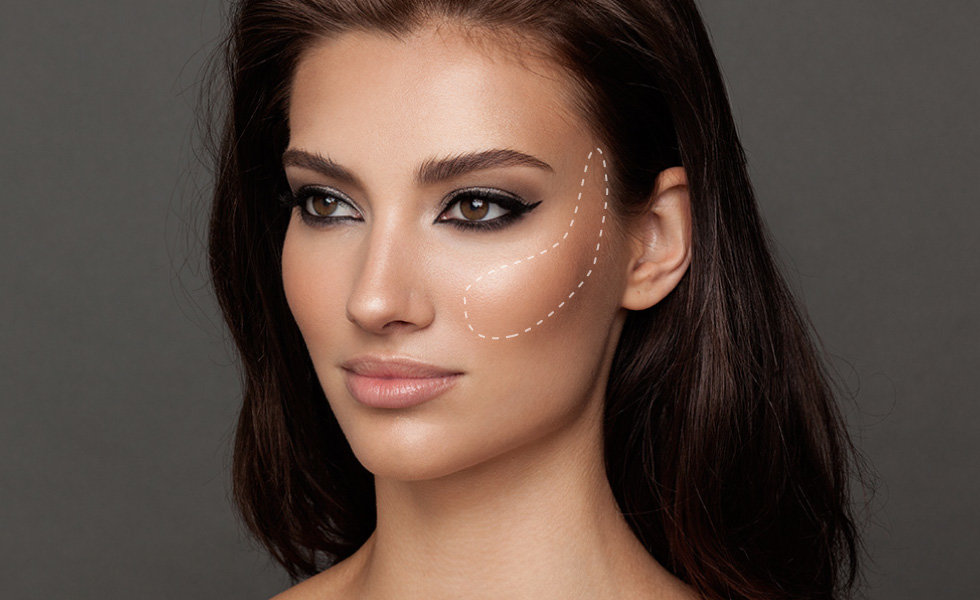 Add a Flush with Cheek to Chic
Tap a blush brush in your favorite shade of Cheek to Chic Swish & Pop Blush (we used the shade First Love) and blend onto the apples of the cheeks. Lightly sweep the color up towards your temples.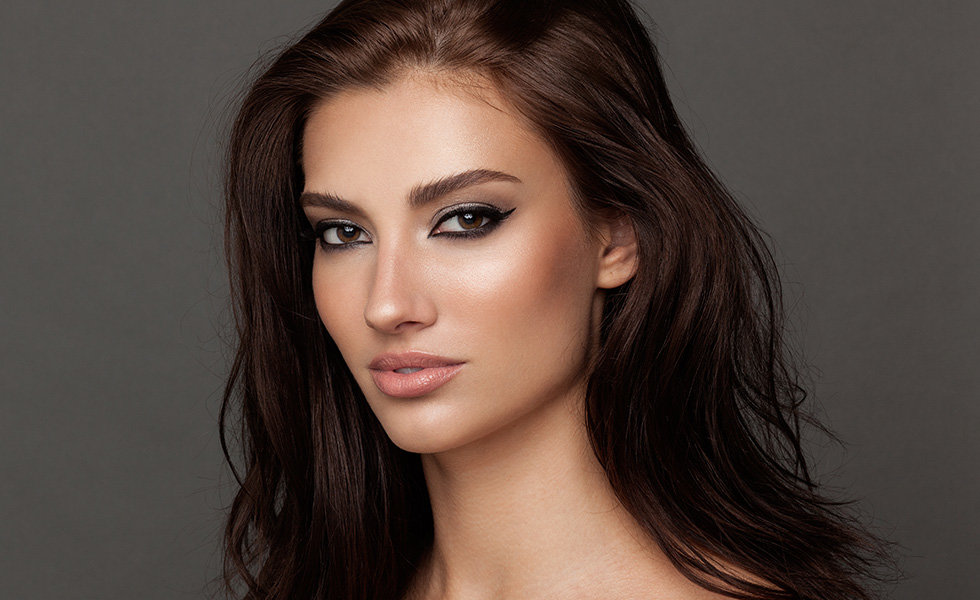 The Iconic Nude Lip
For a full, plush nude pout, line your lips with Lip Cheat in Pillow Talk. Apply Hot Lips lipstick in Kim K.W., a pale pink beige, with a lip brush in layers until you're happy with the level of coverage.
That's it! Add tousled hair and a leather jacket and you're ready to hop from hip music venues to underground parties in true Rock Chick style all night long.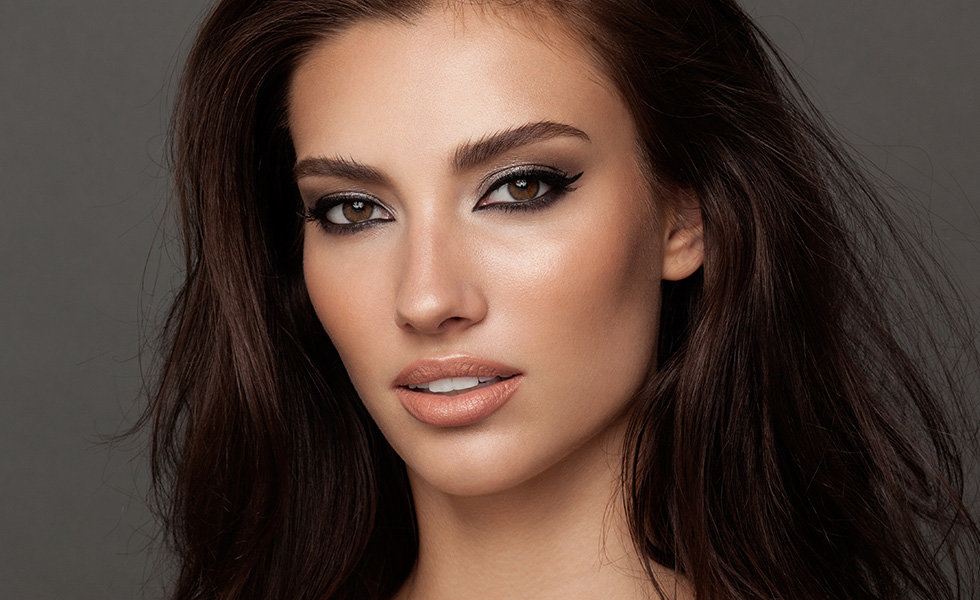 Get the Kate Moss Look
For the ultimate Kate Moss-inspired look, switch Kim K.W. with K.I.S.S.I.N.G in Nude Kate, the iconic nude shade mixed for Kate by Charlotte herself. First, line your lips with Lip Cheat in Iconic Nude, and then use a lip brush to apply layers of Nude Kate until you achieve the perfect color intensity.