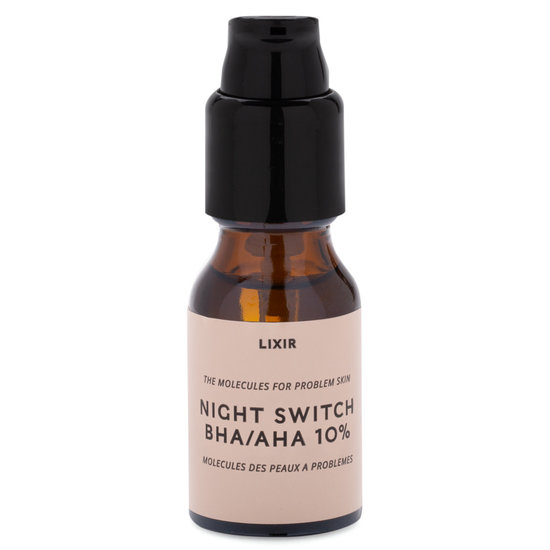 Rollover image to zoom
Reviews

Transforms my skin and I feel like I had a facial!!
All I can say is O-M-G! I've used this two times and each time I have been left astonished at how amazing my skin looks and feels!
The first time I used this product, I was a bit weary because I have very dry and sensitive skin and I was worried the Azelaic Acid would overly dry my skin out. I was completely wrong. The Azelaic Acid works to resurface the skin and balances oil production because yes, even my dry skin need oil product rebalancing! So once I educated myself about the product I was more excited for it. Then I tried it. I was blown away by the facial I received from a $30 bottle of AHA/BHA! It was like I had a totally new face and I get this same effect every time I use it now.
The only drawback about this product is that my dry skin was pretty dry after using it the first time but about 12 days later I used it again and did not notice as severe dryness so it's safe to say my skin is not irritated or unhappy with it.
Used it twice so far and will be using it again for sure!

Faulty Packaging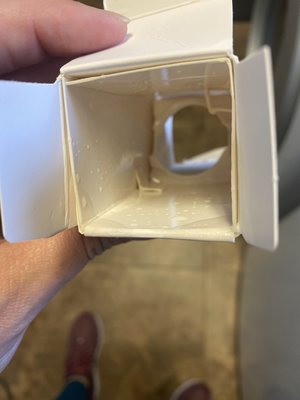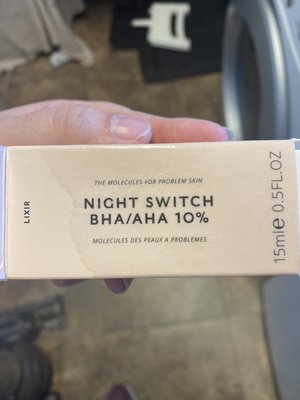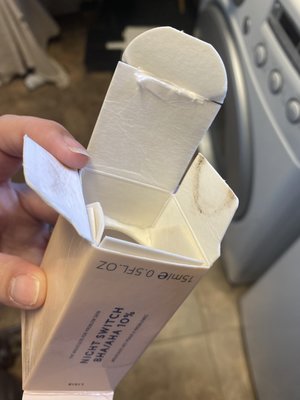 I can't speak to the effectiveness of this product, as both bottles I received leaked during shipping. The first one I ordered, the team at Beautylish was kind enough to send me a replacement right away. I received the replacement today, and it leaked worse than the first one. This has to be defective packaging on the part of the manufacturer. There is not a top or locking mechanism to prevent the product from being dispensed. I wanted to warn others before they attempt to get this product.
---