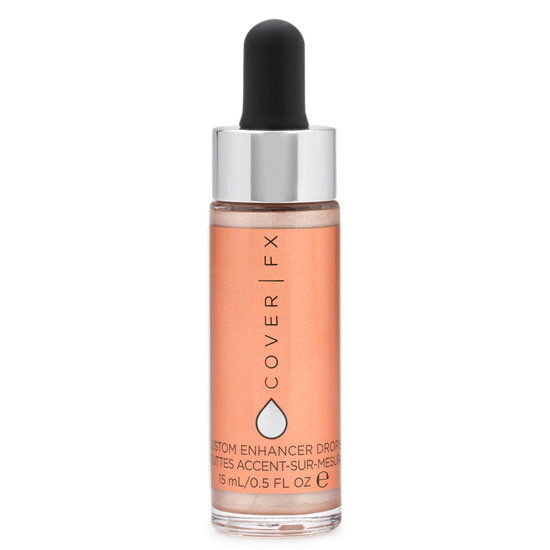 Rollover image to zoom
Reviews

Look no further
Received this product yesterday and I immediately had to try it out. First of all you get ALOT of product in the container and a little goes a long way. I was desperate to get a seamless glowy look on my cheeks but was unsuccessful based on the highlighters I've tried before. Everybody's highlighter looks good on them on YouTube and Instagram and I spent so much on highlighters in attempts to get similar results. This product by Cover FX is like melted liquid on the skin and gives me that seamless glowy look I've been so desperate to achieve for so long. If I could give this product more stars I would.

Love
I was concerned at first about this product I wondered if it would look nice on my 58yr old skin, with a little work I got it just right. If you love makeup the way I do you will love these cute illuminating drops, my problem is now I want all the colors lol . So glad I found this sight. Also I now love Jeffery I'm looking forward to trying more of his products as well. One more thing when it comes to beauty ladies there is no price that's to high lol 💋💄💋 Thanks 💄💋💄

Awesome for highlight
Love this shade for my skin, gorgeous sheen, great control and super blendable. Also super versatile, can be used for a sheer/glowy highlight or a BAM! eye look (they work as a gorgeous liquid eyeliner) This shade as a highlighter works well for people with a medium-light skin tone and deeper. For a fairer skin tone, I'd recommend using it for eye and lip looks. All in all, I'm very happy with my purchase and I'm excited to try out the other shades.

Very Pretty!
I have "Moonlight"...It was just a sample, that I purchased with my Sephora points..but a little goes a long way!! I can't wait to try other shades.. Id give it 5 stars, but its a little costly!! But I really want to try "Celestial" and Blossom! "Moonlight" is great for all skin types, I feel..

I used half the bottle this summer!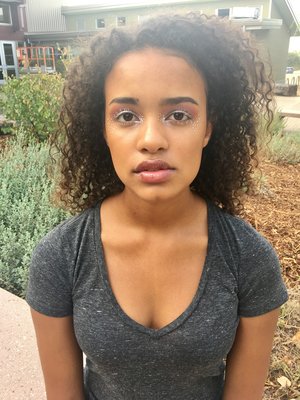 I didn't expect to love this as much as I did. It's so gorgeous and wearable! I'm team subtle highlight so it's perfect for me. I just use a beauty blender to apply it on the cheek bones after foundation. It wears all day and didn't break down. Another awesome innovative win from Cover FX!!!
In the photo posted I mixed 2 drops with the foundation to achieve a natural lit glow on this model.
Highlight was blinding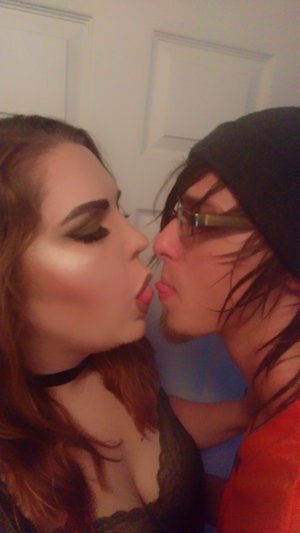 Now I've seen a ton of youtubers use this and I've always thought it was super over-hyped but you know a girl has to try something. So I tried it for date night with the bf. My highlight was poppin. All night people around me were dropping from being blinded by the light. Definitely love it. Now I want all of them.

Looks white on my NC30 skin
I was expecting a champagne color but it just looks white on me. That's okay though, it's pretty. The only problem is that it doesn't seem to be waterproof. To be fair, neither was the foundation I wore underneath. But if this is the same as sunkissed, MAC Prep+prime loose powder and Nyx Mattify spray won't make it last long. Maybe I need to wear waterproof foundation underneath it too.
---