Beauty Product Reviews

Jul 27, 2018
Awesome! Not near as dark as it looks - SUNKISSED.
I agree with the other poster who said this might be a holy grail product. I hate the blushy blush look - at almost 50 that is no good. This color is beautiful - not to dark and not too light. It's buildable for nights out or just use a dab for day. Gives the most beautiful "sunkissed" / flushed look that is really natural and beautiful.

Jul 27, 2018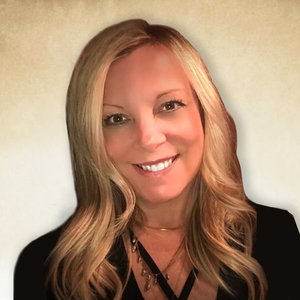 Fantastic. Amazing. Can't live without it now.
I have tried several under eye brighteners. Benefit's works great. This one - from Becca (like all other Becca products) - is SUPERB. I use a foundation brush to pat it in the triangle area under my eyes to the top of my cheekbones. Start light and build as needed. The texture is great. I am 47 and it doesn't crease or dry out. I LOVE THIS if you can't tell.