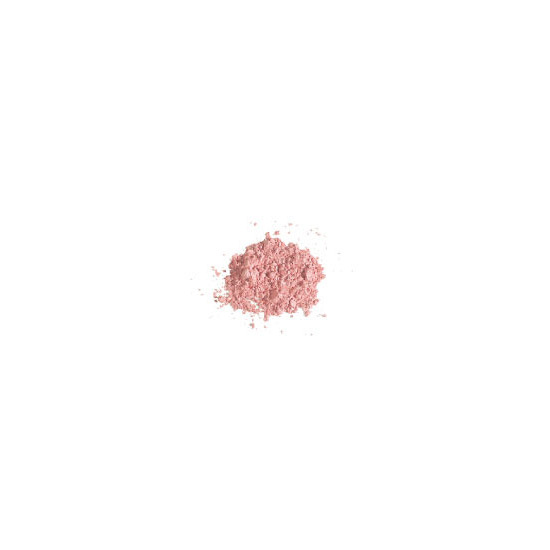 Rollover image to zoom
Reviews

These blew me out of the water!
I honestly don't think that you can get a better blush than this for $4 (I'll even go out on a limb and say that these are the best blushes on a drugstore level). They're supremely pigmented, they blend like a dream, they're super silky, there isn't an unnatural or powdery appearance, and they last a pretty decent amount of time. Since these have such crazy pigmentation, application has to be light... one or two taps with a brush will do. The fact that you need so little means that a pan will last you for quite a long time.

No Longer Available D.
Nov 14, 2011
One of my Favorite Drugstore Blushes!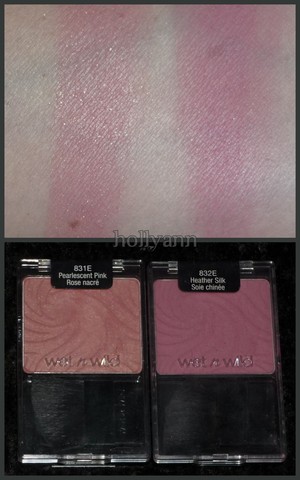 These are one of the best affordable blushes I have in my collection! I have Pearlescent Pink & Heather Silk! Heather Silk is my all-time favorite! It's just gorgeous matte pink! Pearlescent Pink is a soft pink with shimmer in it. They are so pigmented, it's ridiculous! You really have to use these with a light hand! Tapping the brush helps with the fallout so I suggest you do that. These blushes are definitely buildable and blendable! Super affordable! Especially when there is a sale on them! I suggest you check out these awesome blushes! I know I am getting more colors! =)

A fantastic blush for a great price
This blush is fantastic. It's a gorgeous color that looks great on my pale skin. It lasts from the time I apply it to the time I take my makeup off at night. It's very pigmented as well. You just have to tap your brush over it once and apply and that is usually enough. If you use it lightly, it's very easy to blend out to get a natural looking flush to your cheeks. If you use too much it's very difficult to blend out. I have to take my powder, apply it over the blush, and then blend like crazy. That's my only complaint though and that is easily avoided.

Great quality for such a cheap price.
These blushers are very pigmented and blendable, and you need a light hand to apply these, especially the darker shades. For the quality and price you can't beat these and they last for a long time so you honestly get your money's worth. I wish there were more shades because if I'm aware, there's only 4 colors available.

Pigmented and Blendable
I have the Pearlescent pink and getting the mellow mauve next! These blushes are supperrrr hiighhlyyy pigmented! I apply them with a domed bronzer brush and barely dab it in the blush for my cheek. Its a bit powdery but as long as you know that, youre good.This shade gives such a natural and healthy glow. Pearlescent Pink does have gold shimmer which doesn't make it as natural as it can be but looks gorgeous in the sun! I really suggest you get it!
---