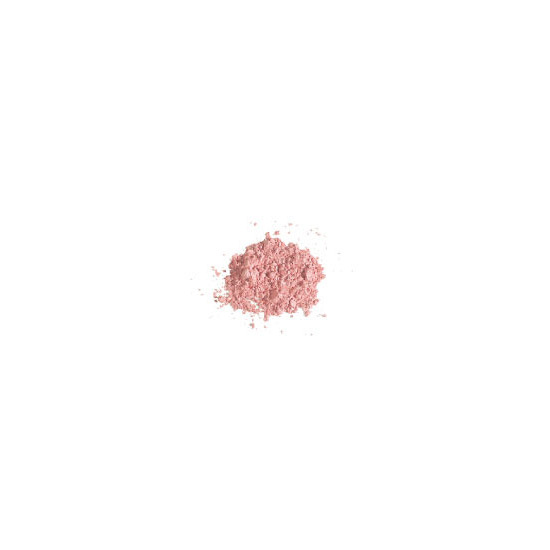 Rollover image to zoom
Reviews

Cheap price, amazing quality.
I have trouble finding blush that shows up on my pale skin. Most of the blushes I have tried are far too light and need to be packed on to even show the slightest color. I'm all for cheap products with good quality, so I turned to Wet N' Wild. Some of their products aren't the best but they do have a bunch of other products that I have been very pleased with.
I can't pull off dark colors so I picked up the shade Pearlescent Pink. It's a very nice pink color that appealed to me instantly. I've heard several times that it's a close dupe for Nars Orgasm which is another reason I picked it up. The packaging is decent. I feel like this might shatter easily because of the cheap plastic but for a few dollars I can't complain. It comes with a small brush to apply it, but I threw that away after opening it because it was very scratchy and not too useful.
I used the Eco Tools blush brush to apply it. I swirled my brush around a few times and applied it. This blush is VERY pigmented. I was shocked. About 3 swirls into the blush gave me so much pigment. I couldn't avoid all of the pigment with that brush so I decided to use the Sonia Kashuk small duo fiber stripling brush #124 to apply it. Stippling it on works better than sweeping it on with an actual blush brush due to the pigment level. It looked very natural and didn't budge at all throughout the day. It has shimmer in it but it's not very noticeable when applied. It gives more of a natural sheen if that makes sense. I can honestly say this is my favorite blush I've ever had. It's even more pigmented than the Sephora Baked blushes. The only concern I have is that I feel as if this makes my cheek acne a bit worse. It also can almost highlight or make acne look more noticeable due to the sheen or shimmer the blush has. Besides that, I would recommend this blush!
Pros: Affordable Amazing pigment Stays put for a long time No glitter or huge amount of shimmer
Cons: Packaging (might break easily) Only 4 shades total Might break some people out Sometimes makes acne more visible

A fantastic blush for a great price
This blush is fantastic. It's a gorgeous color that looks great on my pale skin. It lasts from the time I apply it to the time I take my makeup off at night. It's very pigmented as well. You just have to tap your brush over it once and apply and that is usually enough. If you use it lightly, it's very easy to blend out to get a natural looking flush to your cheeks. If you use too much it's very difficult to blend out. I have to take my powder, apply it over the blush, and then blend like crazy. That's my only complaint though and that is easily avoided.

Good quality
Great blush. Use a light hand though, because it's very pigmented. The color is gorgeous, and blendable. The only con is that it can get a little chalky, so I would lightly go over it with a face brush that still has a bit of product on it to mute that out.
---