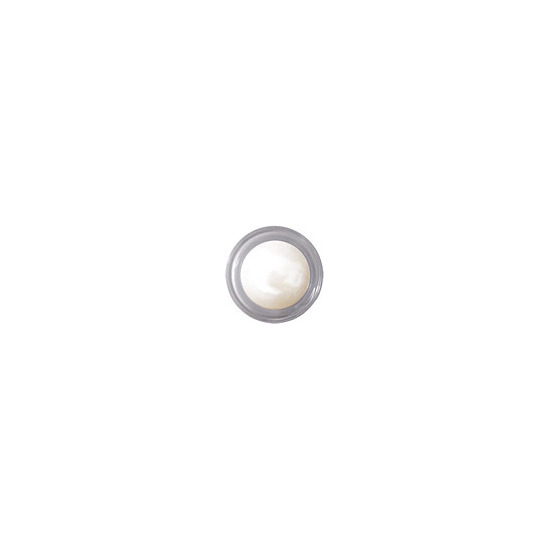 Rollover image to zoom
Reviews

makes the shadows pop
Ive used many primers, expensive ones, and inexpensive, this one is good and it lasts pretty much throughout the day. I like the skin tone one because it goes on smooth,and effortless. This is a must in my beauty routine!

Yes, I'm satisfied. :)
I was on many blog pages,and read reviews,i find it pleased many girls so i decided to try it. I went to Alexandar cosmetics in Novi Sad,Serbia,and I bought it. I came home,and immediately put it on eyes,and under eyes as corrector,it made great result, my shadows lasted longer. Price is 630 RSD and it's very good price with quility it has. Sorry for my english,it's not my first language. :*
LOVE !!!
I love this product! Why? Because it makes all my colorful makeup pop. It makes all the color vivid. Great for all. Although I have oily lids so I always put a eye primer before I apply this eyeshadow base. Also don't apply an excessive amount because it will crease. But other than that it works and keeps my eyeshadow colors looking bright and vivid all day !!!

I'll use this Forever!!!
This is one of those products that I love and will keep replacing forever :) The little pot will last me a long while because you need only a little bit to apply onto the lid and I've had this since early 2011, and it looks bareIy touched, apply this on top of a primer and it doesn't crease, it really makes colors pop. I have the JEP in Milk but perfer this base because its a lot easier to spread and unlike Milk doesn't crease at all either on my hooded lids or lower lashline. I use this in every makeup look that I do, and typically wear my makeup for 17hrs without any problem. Good buy :)

I like the pearl
I bought all three of these eyeshadow base. In true means, I personally felt that the pearl base brought out most of the color in all my eyeshadows. Whenever I had a bridal gig or any other makeup gig, I have used pearl to make product stand out more. Other bases are alright. I think its a good investment to make if you want something affordable that makes the eyeshadows more vivid in tone.
---