Cotton Candy // Hannabal Marie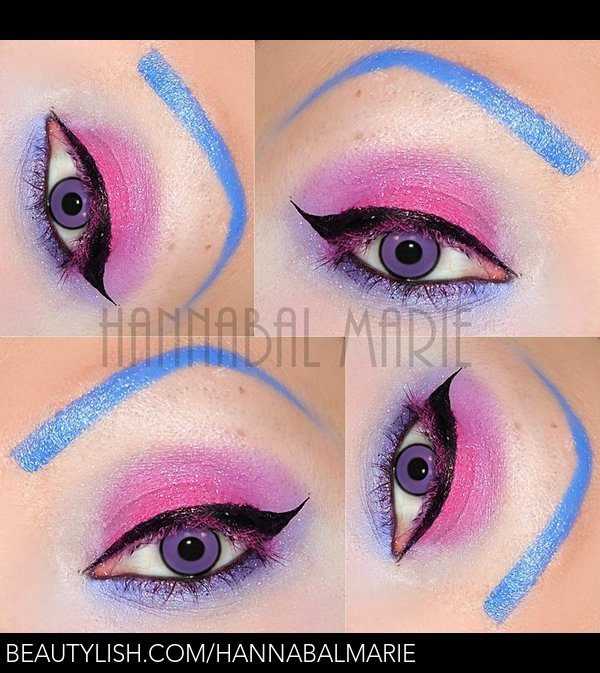 -Products Used From The New Spring Collection: Eyeshadows in "Azalea", "Wisteria", "Lilac"
Glitter Blend in "Bleeding Heart" (On Lid) & "Forget Me Not" (On Bottom) all by The Chequered Lily Apothecary

Blue Cream Shadow from Imagic Cosmetics Pro Palatte & False Eyelashes from eBay, Wet n Wild Liquid Liner & e.l.f. Cosmetics White Shadow & Primer!

-Reviewed the shadows (AND MORE) here:
http://circusfreakgirl.blogspot.com...
Comments
Photo By