Nail Care Routine / Routine ongles & mains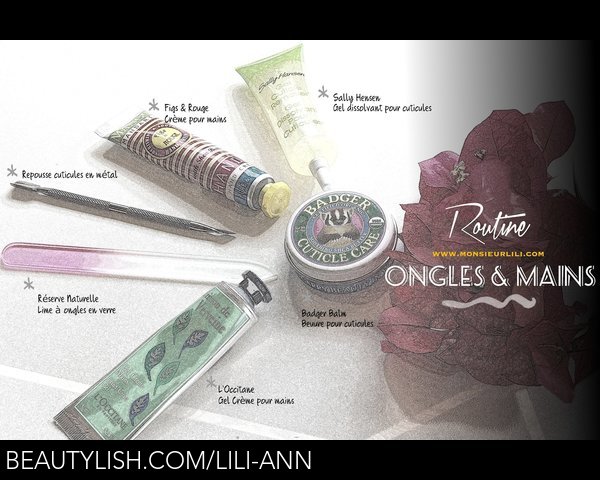 To all my french people out here ! Or to all of you who speaks french :D
I made a new post on my nail care routine ( post is in french ) where I explain what tools & products I use to keep them fine !
You can see it right here : http://www.monsieurlili.com/#!routi...

Enjoy !
Comments