Notepad Cosplay Attempt 1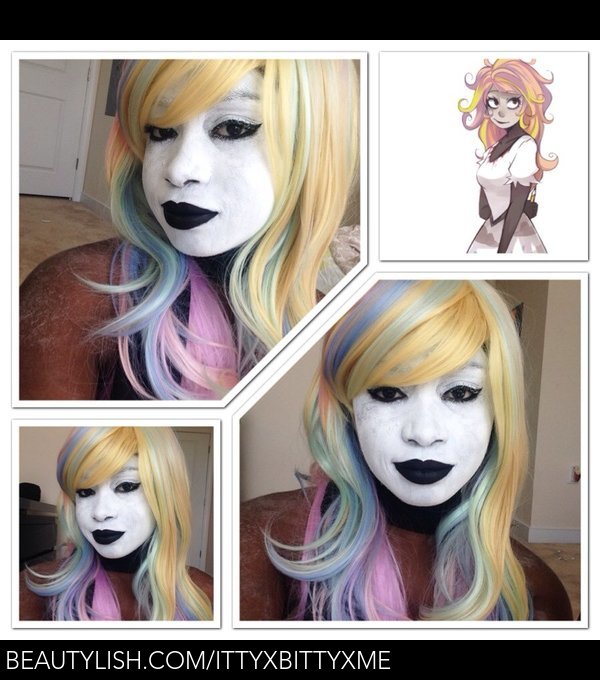 First attempt using body paint for a cosplay I'm playing for Otakon 2014.

I used PAX, but the non pros aide kind so I was able to get it off with the remover and some scrubbing easily.

For my lipstick I used Melt Cosmetics Bane and for eyeliner the Tarte Gel liner on my bottom line and the UD liquid and pencil liner in Perversion.
Comments