No Hair, No Makeup, No Filter, No Problem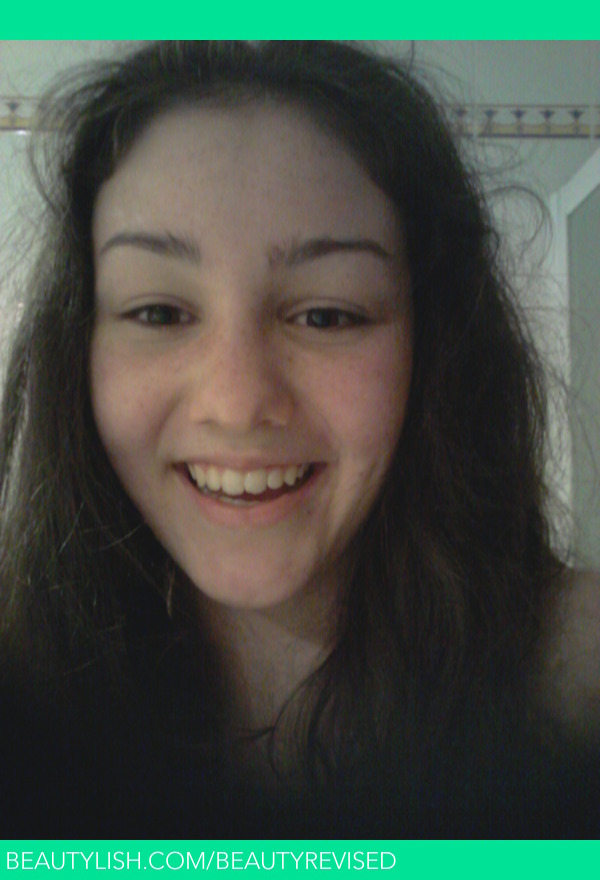 Usually when we pick a photo to post online, we make sure it's perfect. Is it a good hair day? Is my makeup applied flawlessly? Is there a filter that looks good and will hide my pesky breakouts?
Well, this is me without any of that. My eyebrows are crazy and in desperate need of grooming. My hair has been thoroughly gelled and teased because of a dress rehearsal, and the crazy mess you see here is the aftermath of that. It's a selfie taken in my bathroom, and I was exhausted after a really, really long day.
My point is...who cares?! You're going to be judged no matter what you do, so you might as well just do whatever you want.
Comments