My Little Pony Rarity Inspired Look (closed eyes)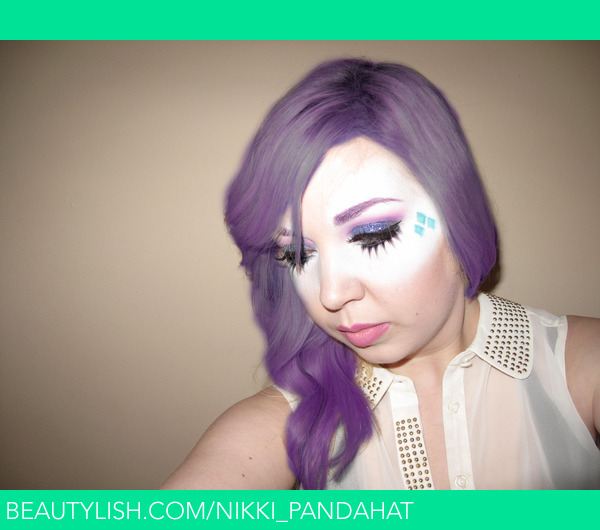 Im doing a My Little Pony Makeup Series on my youtube channel, Im calling it "Filly Fridays" and I will upload a new pony look every Friday until I have no more ponies to do! :) The hair in the pictures has been photoshopped to match the mane of each character as I don't have the funds to purchase wigs! Enjoy!

The link for this Rarity look is here: http://www.youtube.com/watch?v=NPma...
Comments