Sleeping Beauty Eye Close-Up!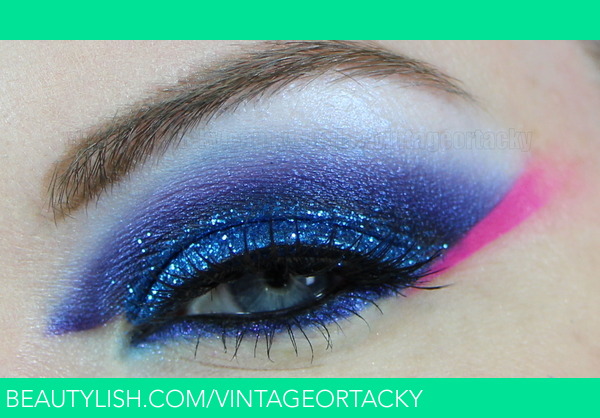 This Makeup is inspired by the Princess Aurora from the movie Sleeping Beauty. The Art style of the movie is fantastic so I wanted to create a lovely angular and textured look. The good Fairies fight over making her dress Pink or Blue, so I used that color palette and ran with it making the colors punchy and bold to suit my taste.

Watch the Tutorial here: http://www.beautylish.com/v/yprpar/...
Comments
Photo By