Double Hair Bow : Upside Down French Braid Hairstyle with hair Bows Tutorial! :)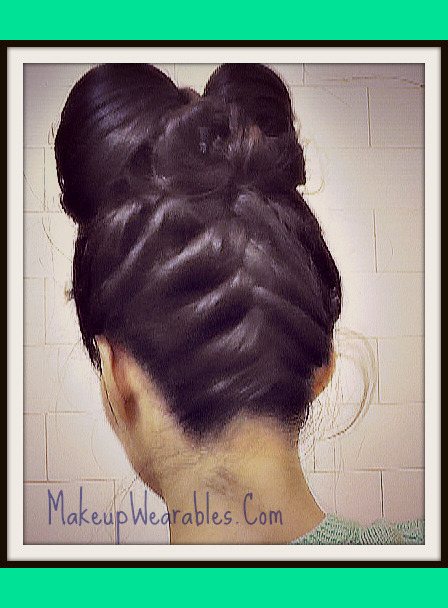 makeupwearables.com/2013/01/hair-bow-hairstyle-upside-down-braid.html
http://makeupwearables.com/2013/01/...

In this quick and easy hairstyles, step-by-step, 2013 instructional, DOUBLE hair bow tutorial video, learn how to make an upside down French braid/plait, double hair bow bun hairstyle chignon updo for medium, long hair.

Learn how to do this cute hairstyle on your own hair!


Comments