Korean Bun | Upside Down Braided Bun Updo, French Rope Braid Hair Tutorial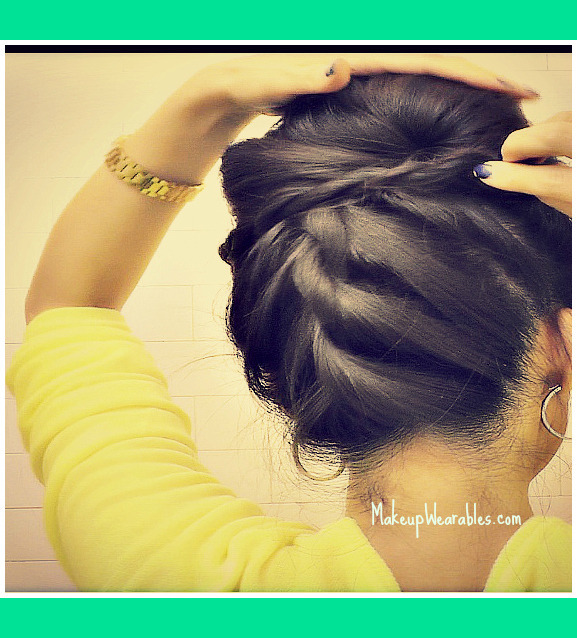 http://www.makeupwearables.com/2012...
Korean bun inspired | How to upside down braided bun chignon updo sock bun, in a French rope braid hairstyle for short, medium, and long hair. for Wedding, casual, prom, homecoming, celebrity inspired, hair tutorial video 2013.

Find me on YouTube - http://www.youtube.com/user/MakeupW...
Comments