Halloween themed nails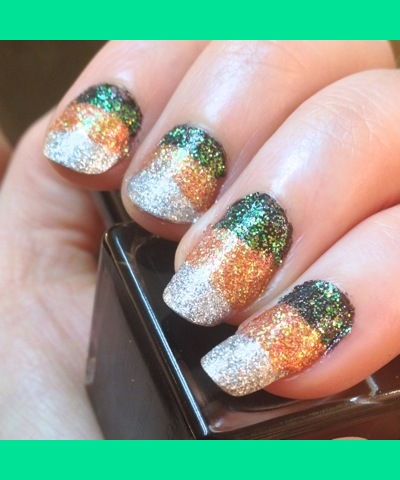 http://michtymaxx.blogspot.com.au/2...

I dipped into my nail collection and these three colours caught my eye. I was inspired to do a halloween themed look and I also wanted to play around with cosmetic glitter to amp up the sparkle in my manicure. And boy, does Eye Kandy sprinkles sparkle on the nails! Especially Tangerine twist translucent sugar, which comes to life over black with green and orange reflects!
Comments