Wirikuta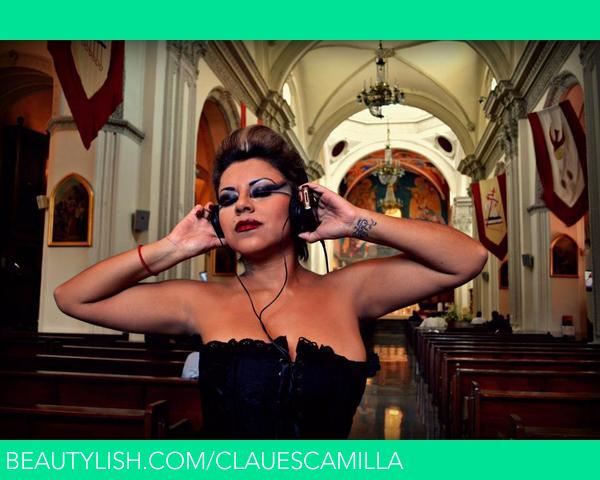 This was our part in this magnificent project.
Save Wirikuta is a national project to save the lands of huichol indians.
This was one of the most commented pictures of the galeria, because we shoot it inside of one of the most important churches of our city, Monterrey, México.
My work was all the production, wardrobe, makeup and accesories.
The concept is: WHERE DO YOU FIND GOD?
I find Him in music.
Hope that you like it!
To read more about Wirikuta visit here:

http://en.wikipedia.org/wiki/Wiriku...
http://salvemoswirikuta.blogspot.mx...
Comments
Photo By