Sisley's luxury skin care collection harnesses the power of plant extracts to correct, perfect, and protect your skin based on its unique needs. Choose a skin care concern to reveal the best products for you.
Oily or Acne-Prone Skin
Treat oily, combination, or acne-prone skin to a host of gentle products that balance oil production and hydrate without clogging pores. High-performance botanicals, such as witch hazel and tropical plant extracts, work synergistically to clarify skin while targeting blackheads, blemishes, uneven texture, irritation, and more.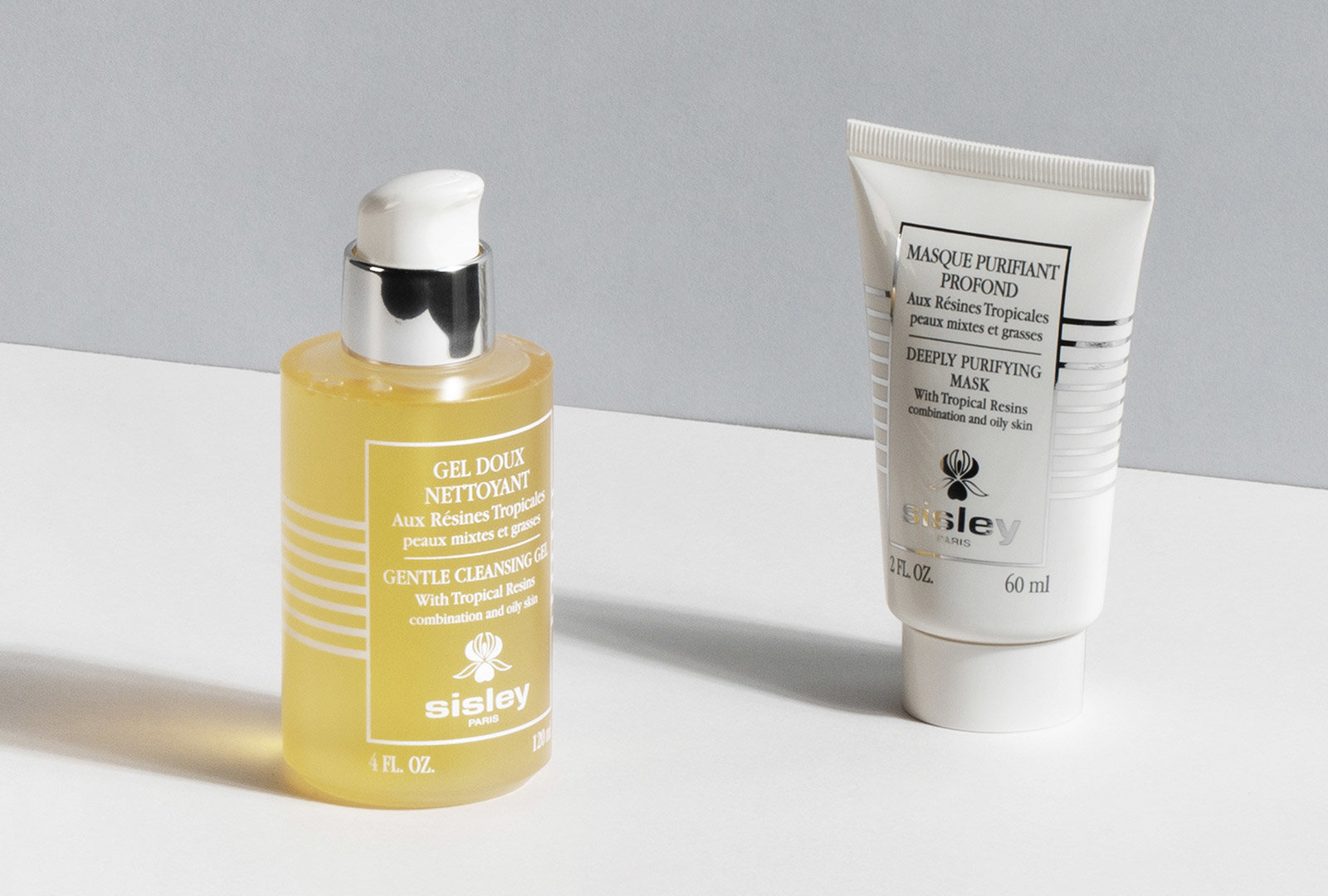 We recommend: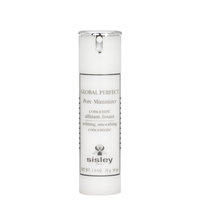 Global Perfect Pore Minimizer
$220
This pore-minimizing skin perfector instantly blurs pores while preventing them from getting larger with ratanhia and java tea extracts. Ideal for oily or combination skin, it lightly hydrates while providing a smooth, matte finish that lasts all day—even under makeup. Learn More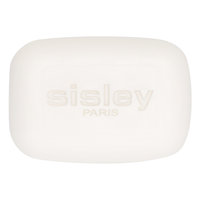 Soapless Facial Cleansing Bar
$69
A non-alkaline, soap-free cleansing bar that deeply clarifies the skin without the drying effect of regular soap. Calendula extract and tropical resins eliminate impurities while minimizing pores and controlling excess oil. Learn More
---
Complete your routine: