Sisley's luxury skin care collection harnesses the power of plant extracts to correct, perfect, and protect your skin based on its unique needs. Choose a skin care concern to reveal the best products for you.
Anti-Aging
Sisley's comprehensive anti-aging range (including the groundbreaking Sisleÿa line) is formulated to prevent and correct the signs of aging, from fine lines and wrinkles to loss of elasticity. Each product is enriched with plant-based actives that not only lift, firm, and protect skin from damage, but also create a luxurious, spa-like experience that invigorates the senses. Reveal plump, radiant, and youthful skin—no matter your age.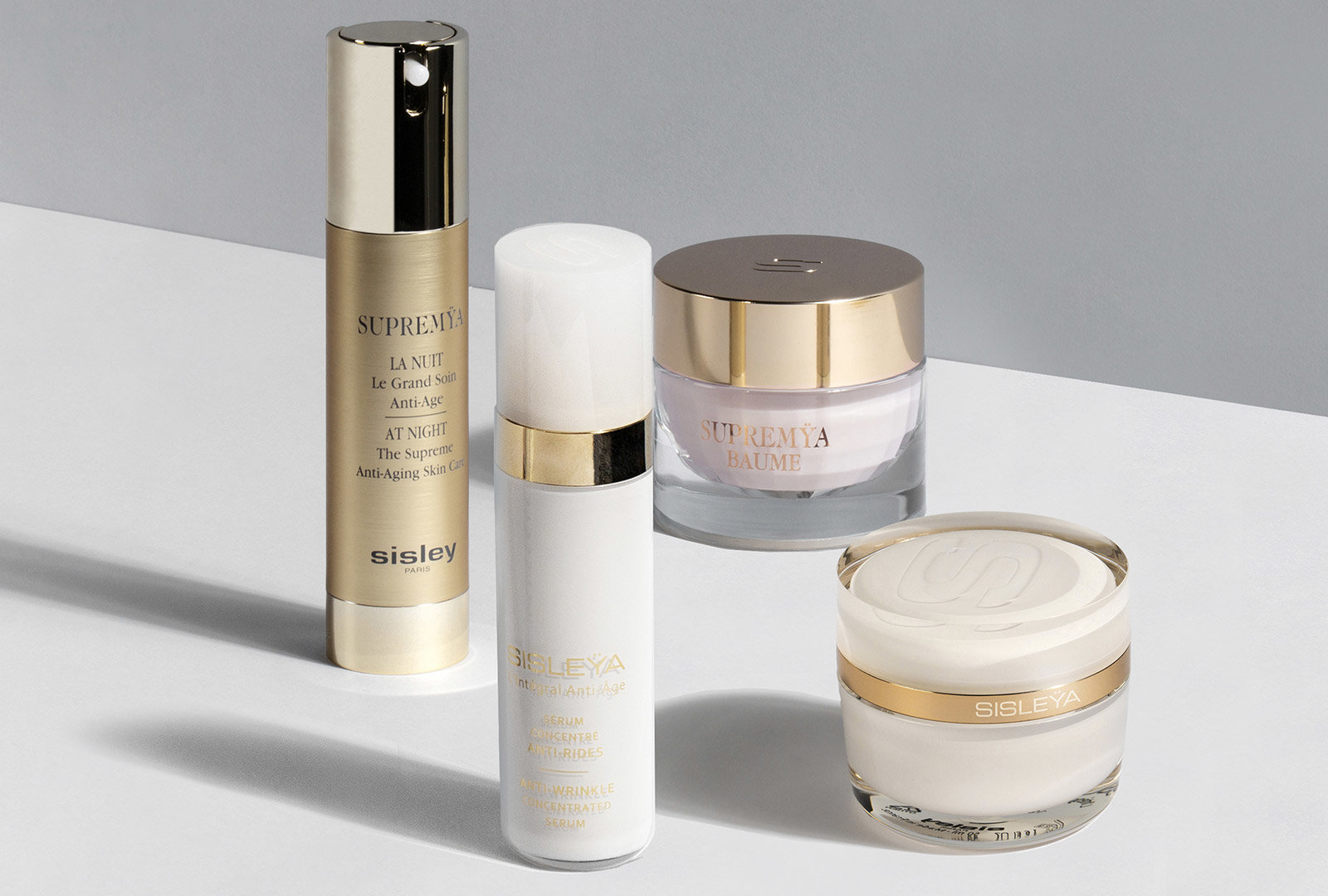 I want to treat…
Early Signs of Aging You may experience fine lines, under eye puffiness, and lack of firmness. You prefer products that target the first signs of aging while preventing future damage.
Later Signs of Aging This includes deep wrinkles, crepey skin, loss of elasticity, under eye bags, and discoloration. You prefer treatments that visibly correct your skin care concerns.
---
Early Signs of Aging
We recommend: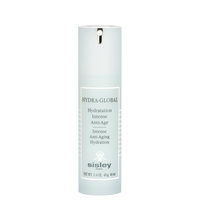 Hydra-Global Intense Anti-Aging Hydration
$260
An intensive, cream-gel moisturizer with a lightweight, demi-matte finish. It's formulated with a hydrating blend of essential oils, plant-based actives, and minerals to restore the skin's natural moisture balance. Hydra Global penetrates deeply to leave the skin soft, supple, and radiant. Learn More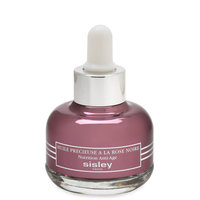 Black Rose Precious Face Oil
$240
With a high concentration of active ingredients, this silky dry oil nourishes, revitalizes, and protects. Plum and camelina oils maintain the skin's lipid barrier while exotic black rose extract has a visible smoothing and wrinkle-reducing effect. Learn More
---
Complete your routine:
---
Later Signs of Aging
We recommend: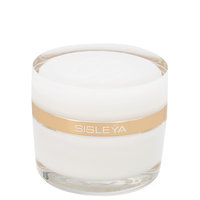 Sisleÿa L'Intégral Anti-Age
$530
A complete anti-aging solution that treats and protects against the three types of aging: genetic, environmental, and behavioral. This day-and-night cream contains a cutting-edge cocktail of actives that regenerate and restructure the skin to fight all signs of aging. In just a few weeks, skin is visibly transformed. Learn More
---
Complete your routine: