Beauty Product Reviews

Use it everyday!
I don't know why so many people are bashing it. Maybe I have a lighter hand but it never has broken on me. It glides on very smooth even with thin like hair strokes. For the longest I was using brow liners that just made me look obnoxious lol but ever since watching julieg713 on youtube do her brows, I ran to the store and got one! She did mention that many people combining two different shades of dark brown and light brown get a similar shade as mac's brow pencil. I do my eyebrows every day and so far I've had it for about 3 months. I love it!!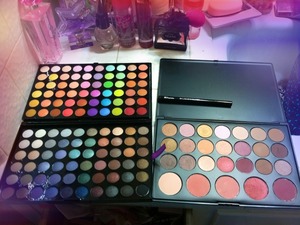 The color options are great!!
So this was my second palette,(first one was the 4th edition). I know went backwards but only bought it because I needed matte colors. I'm a sparkle type of person, but I tend to use this palette more. Colors are super pigmented and just takes a tap with your brush and you have enough eyeshadow for you lid. I got it on sale when the it 60%. I was hesitant at first but glad i made this purchase. Great selection of both matte and shimmer colors.

Mar 13, 2012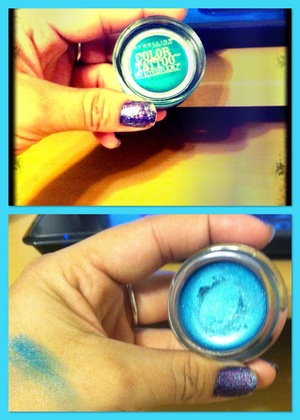 Attention Grabber!!
The week it hit the stores I went and grabbed one and I was not disappointed one bit. Use a primer or not it still gives you a long lasting color that is super pigmented. I was so excited that that afternoon as soon as I got home I did my makeup, went to sleep with it (fell asleep) and by morning it was still on! .Worth my buck.