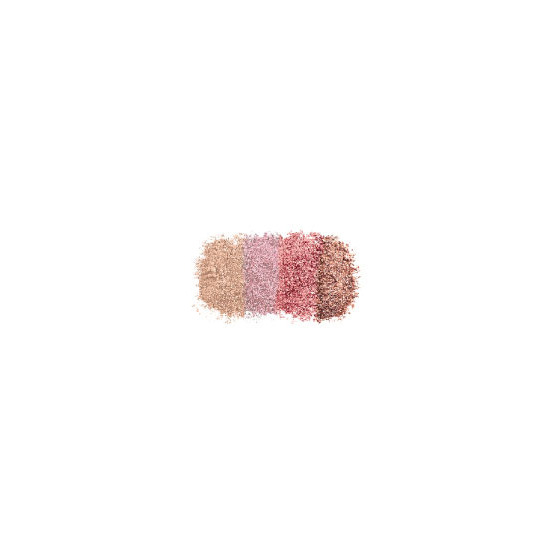 Rollover image to zoom
Reviews

Mary Anne M.
Mar 02, 2013
Quality Blush, Bronzer, and Highlighter in One
I love multi-color products that create dimensionality, and this multi-tasking blush-bronzer-highlighter is amazing for only $3. The colors this product is offered in are all safe, sheer colors on application with finger tips or brush (the latter recommended), but the color is buildable and can be applied color-by-color to build their intensity, or swirled in combination for a tinted glow. Also, no matter how layered on this is, I have never been able to over-apply it!
Each of the colors this product is offered in seems more strongly suited for either blushing, bronzing, or highlighting, but Catwalk Pink contains four shades that I feel balance each of the three techniques. Catwalk Pink contains a light, gold shimmer and a lilac pink that work together as highlighters, while the warm pink and rosy brown shades work well as blush and bronzer, both respectively or when used together.
The packaging for this product is perhaps the only issue I have, as although this is packaged in a sleek, flat screw-lid jar with a see-through lid, the plastic feels cheap. But for only $3, I couldn't expect much for packaging. The product itself is so good for the value though that the packaging quality is quite easy to overlook.
---