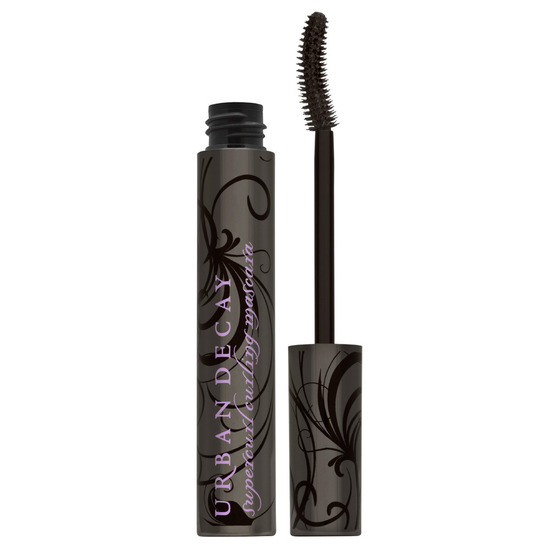 Rollover image to zoom
Reviews

Doesn't live up to its name.
This mascara doesn't curl my lashes at all. It just lengthens them. So the effect that I get from this mascara is long and straight lashes. Also, I agree with another reviewer's comment where she says that the wand picks up too much of the product. I will not be repurchasing.

Love This!
I was hesitant about this mascara bc I hated the 'big fatty mascara'.. however, this took me by surprise. It literally does what it claims! 'Super curling'. Without clumping and looking gross. I get tons of compliments on this.. recommend it for those with straight lashes or short lashes. Def a repurchase.

I swear by this mascara. This is a staple in my make up bag. Curls without clumping AND doesn't flake. The only down fall is that I find this hard to remove at the end of the day even with eye make up remover. It takes a little more effort, but it's a compromise I'll take for the curl and coverage.
---