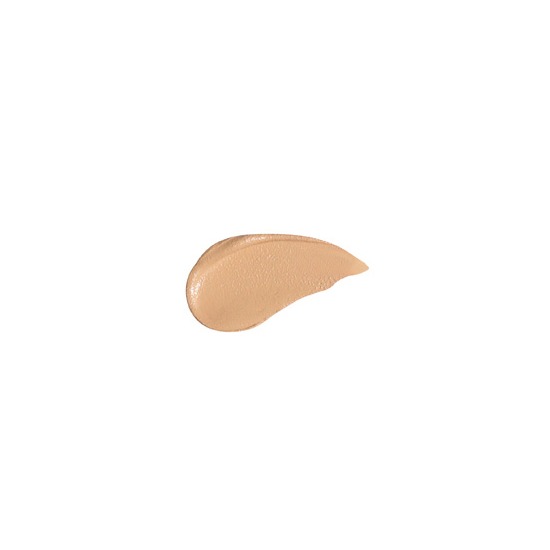 Rollover image to zoom
Reviews

Best stuff on earth! Forget Snapple!!!!!!
This eyeshadow primer is the best thing that has ever entered my life lol. I like this particular one better that the original because it makes my eyelids look lighter so I feel like it makes my colors pop more as well as keeps everything very matte & crease-free. A little goes a long way so these tubes. $18 seemed a little pricey to me when I first bought this a few years ago, but now I know it's worth every penny! Definitely recommend this product!

Primer Convert.
I have never, ever used primer... let alone eye primer. I always thought it was a bit of nonsense and wouldn't really do much! However, after I decided to investigate the option when I got so bored of my eye make up creasing and smudging throughout the day.
I received a free sample of this primer with my Naked 2 pallette and OH MY GOD I am an immediate convert. I used it for a couple of days and was AMAZED that my eye make up stayed in place and looked like I had just applied all day! I wouldn't NOT use it!
However, I do have one tip! If you buy two of the smaller travel size tubes of this stuff it is the same price as the larger tube but you get a bit more product! ;)

Totally worth all the hype!
This is my first eyeshadow primer. It keeps my eyeshadow from creasing and it makes my shadow colors pop. It's just perfection. I bought this at Ulta last week for my birthday. I used it that night. Went out to dinner and when I came home, my shadow looked like it was just put on. It looked flawless. Love this primer!

Life Saver!
Ok first off I've been using the original for years and have always loved it, but I recently revived a sample in Eden and let me tell you...I'm in love! The matte shade is so versatile it can be worn alone or under any shade of shadow or pigments and it holds so well...I'm absolutely hooked.
---