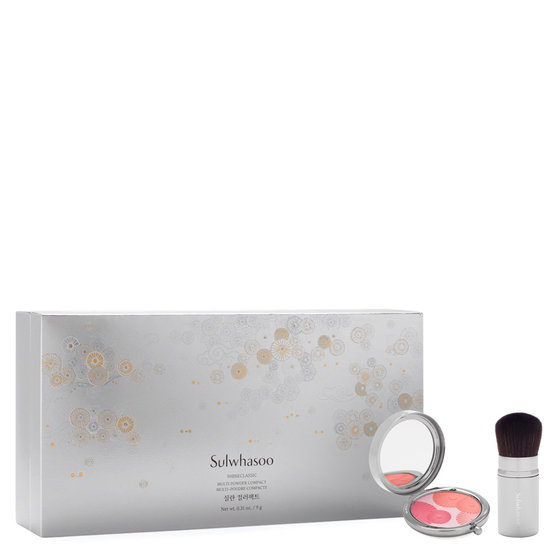 Rollover image to zoom
More Sulwhasoo Makeup to Love

Reproducing the Essence of Korean Culture
---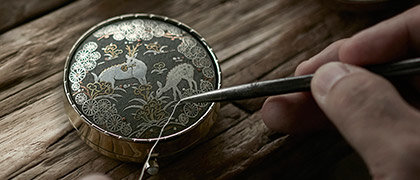 The ShineClassic Powder Compacts are crafted with a traditional Korean silver or gold inlaying technique called Ipsa.
"The craft of Ipsa is delicate and beautiful. The brilliance of gold and silver on the metallic foundation makes the work more elaborate and elegant. The skilled craftsman inlays an image into the engraved area, requiring persistent endurance and spirit of simplicity. For this reason, the craft of Ipsa, known as "the purification of metal craft," is considered Korea's representative craft."
- Excerpt from the Cultural Heritage Administration Website
Design Inspiration
---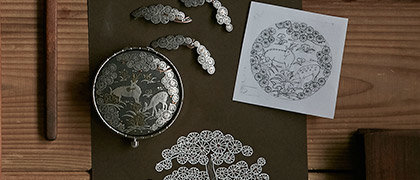 In traditional Korean culture, deer are considered holy animals, symbolizing resilience and ultimate power, due to their tree branch-shaped antlers. Deer antlers would grow, fall off, and grow back again, visually representing regeneration and longevity. The ShineClassic Powder Compact features deer and elixir plant motifs, both often depicted as traditional symbols of longevity.