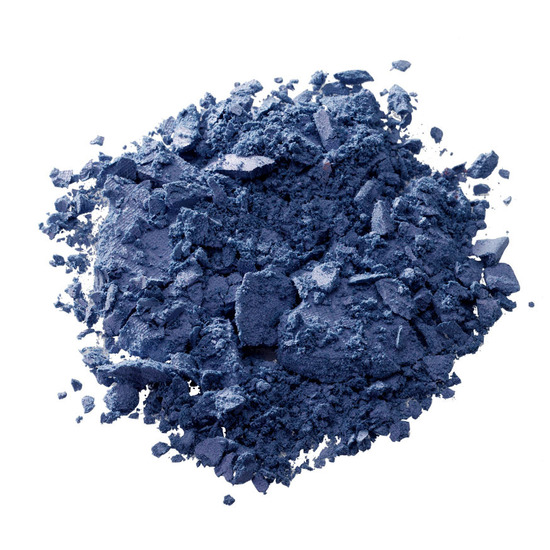 Rollover image to zoom
Reviews

So pretty and pigmented!
This review is for 2 shades, Azure and Copper.
Copper - I LOVE this shadow. It's so pretty and is incredibly pigmented. It's long lasting with and without primer and is really glittery. It's not as easy to blend as some of my other shades but as I only paid ?2.99 (GBP) in TKMAXX, I can't complain!
Azure - Not as pigmented as Copper but still a lovely colour and payoff. This is a shimmery rather than glitter shade. Not as easy to blend as Copper but a little goes a long way. I love to use this as an eyeliner as it stays put, again with and without primer.
Both eyeshadows don't transfer or crease with or without primer :) will definitely be buying more!
---