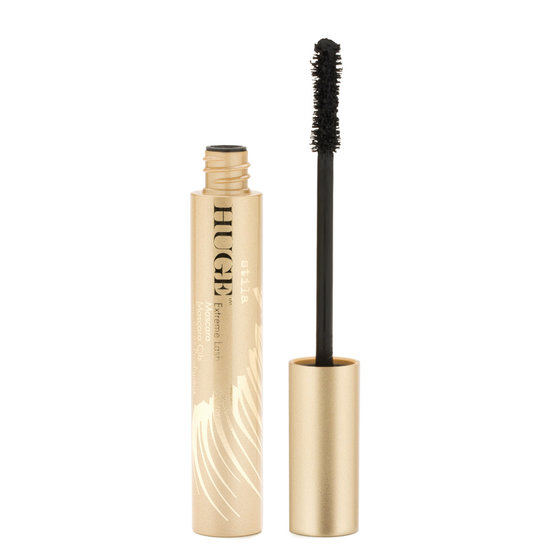 Rollover image to zoom
Reviews

Clumpy Mess
This mascara didn't work for me at all, and I tried it a ton of different ways. I used it with the Stila Eyelash Primer first. The mascara goes on extremely clumpy and the huge wand was hard to work with. It ended up leaving mascara marks all over my eyelids as I tried to carefully apply it. Then I used it with my tried and true Dior Eyelash Primer that works fabulously with every other mascara. Same situation, clumpy and messy. Then I tried it with no primer. Same results. If you're going to use this product, have a baby pin nearby so you can drag it through each lash to try and separate them.

Very Nice!
I like the wand for my top lashes , the product it self is nice. I would purchase again. For my bottom lashes I have usées a skinny ward..,,, it's just easier!

Instant Black, Volume, and Length
The huge mascara wand was what first tempted me to try this, and I'm glad I did! This gives me instant intense black lashes, catches and separates for length and volume so is more dramatic than an everyday mascara.
I don't believe this is a waterproof formula, so I do have to prime my lashes first otherwise they will not stay curled throughout the day (normal for me if the formula is not waterproof). The formula is a bit on the dry end so there are a few clumps here and there, but I don't mind since it checks off everything else on my list for a mascara.
---