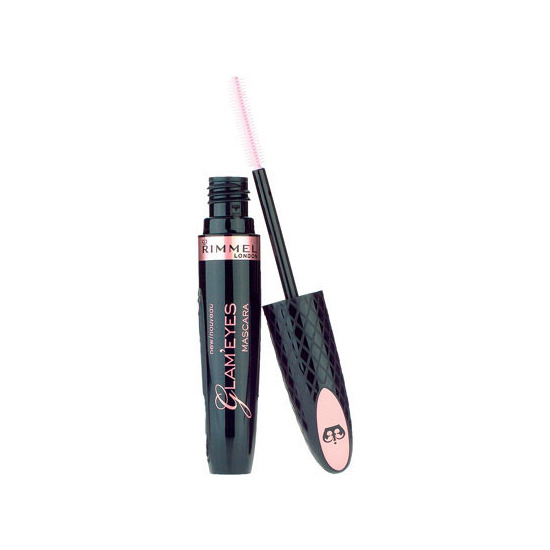 Rollover image to zoom
Reviews

Kimberley L.
Jun 20, 2012
It's ok
I have had better mascara. I don't hate it and I don't love it. I love the packaging. The way it applies is ok, but I don't feel like it gives me any length or volume. It just darkens the lashes and pulls them out a little. I would not purchase this Rimmle Mascara again.

Didn't like the brush..
I love the packaging - it's so sleek and pretty. But the actual mascara isn't great. The formula is fine - it's average, but the brush ruins it, pretty much. It's very susceptible to clumping and I just didn't feel like it covered my lashes fully - only the bottom side where the brush actually touched. I threw it out, and haven't rebought since.
---